Air Element earrings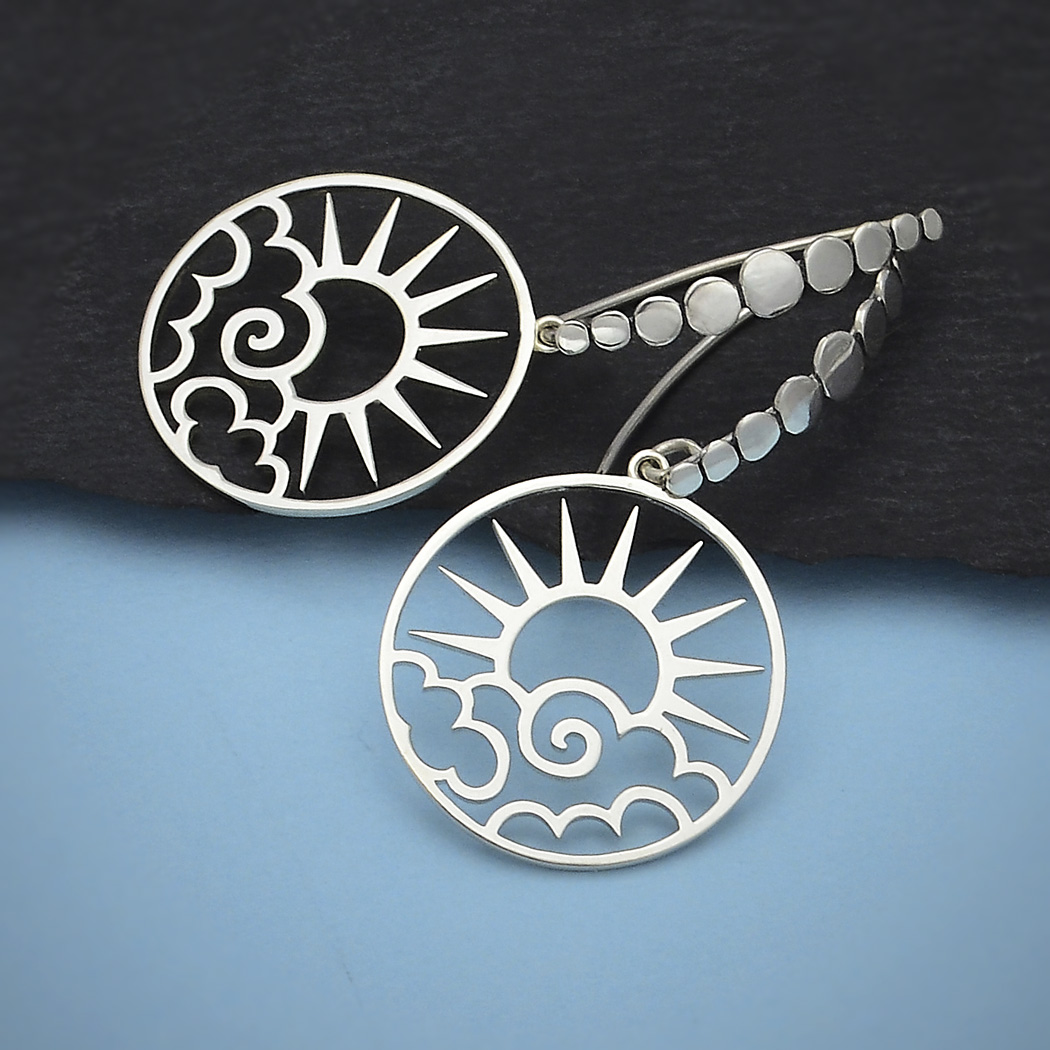 Create fun personalized jewelry with element charms. Technically this pendant depicts both air and sun symbols, so you could use these for clients who are a combo of air and fire, like Libras with Leo rising, and so forth. Add another layer of celestial fun with these many moons large hook earrings!
Find more Element Charms to start a line of personalized jewelry highlighting astrological star signs.