Celestial Ladder Earrings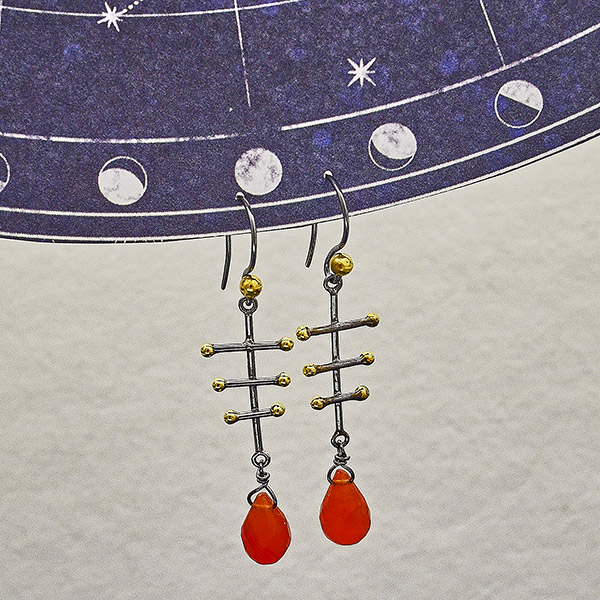 Designed by Nina
Creating heavenly jewelry just takes the right jewelry components. These mixed metal ladder jewelry links join parts together and adds depth and drama to your earrings designs. Choosing matching hook earrings adds cohesion to your look. Your customers will wonder how you do it!
Make these earrings using the parts list below, then add to your jewelry shop.
Peruse our collection of unique Jewelry Links.