Happy Place Earrings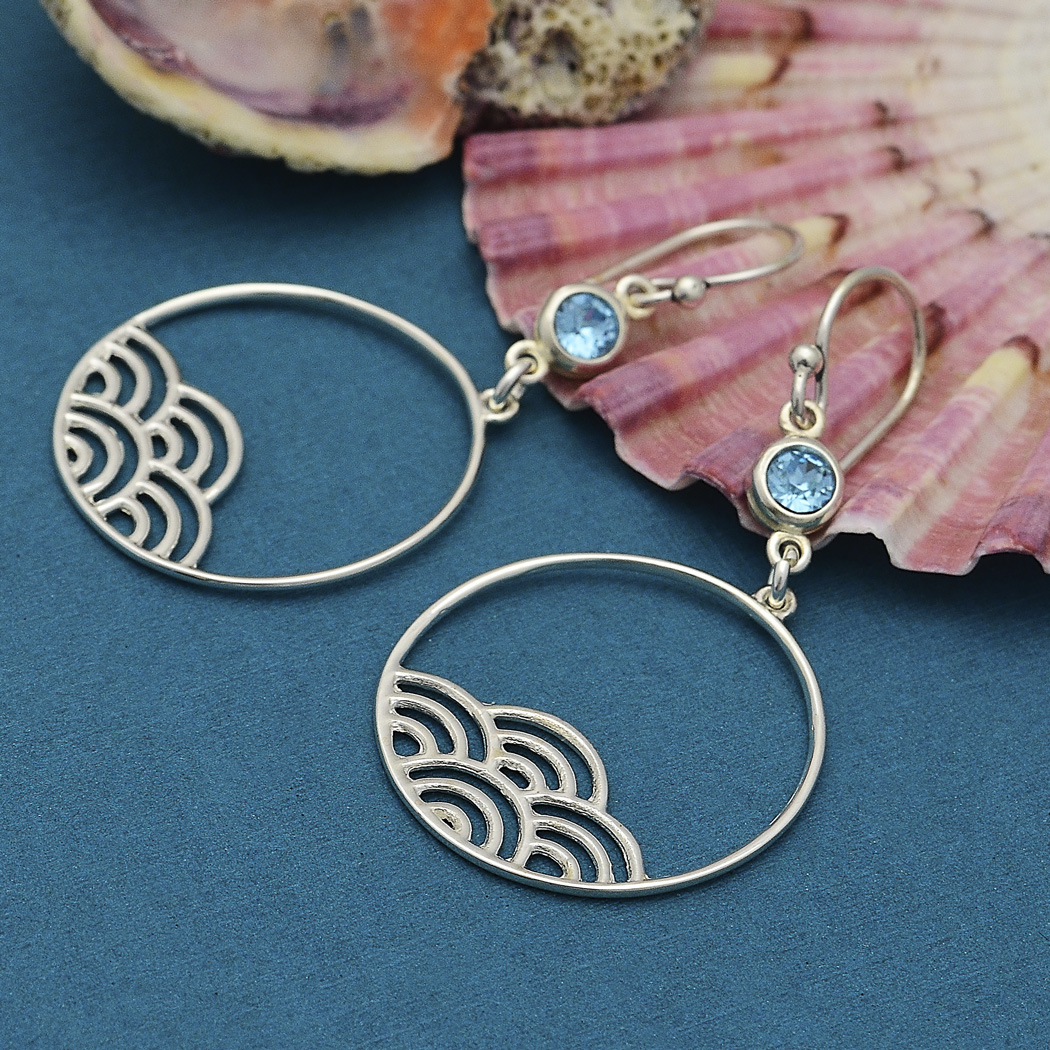 Designed by Nina
Make these upbeat earrings for your customers who are happiest with sand between their toes, and sun on their faces. Making these earrings couldn't be easier.
It's just a matter of cutting off a couple of jump rings, and attaching the parts together with an open jump ring. Find all the parts for this sweet design in the parts list below.
Look for more summery beach charms in Beach Charms.