Leaf Drop Earrings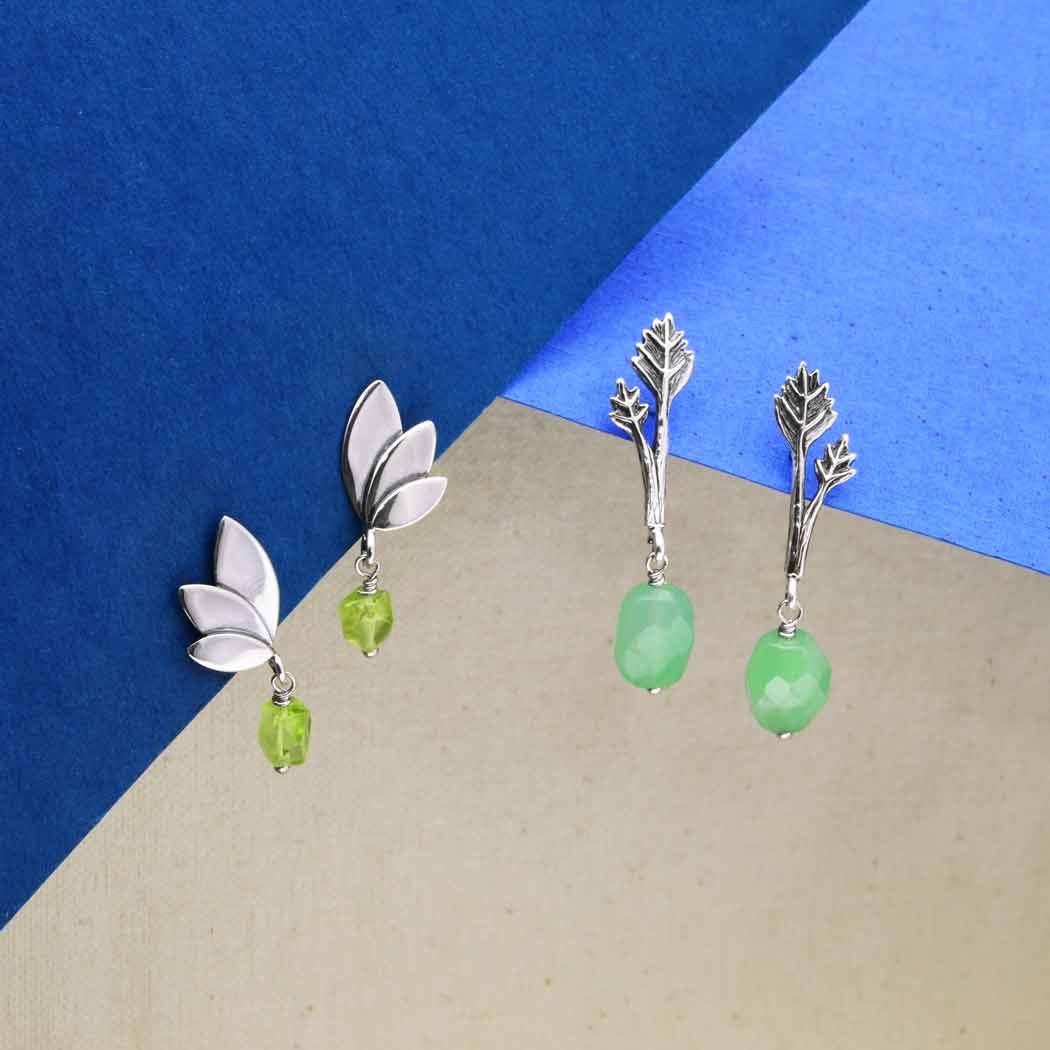 Designed by Kirsten
These sweet earrings inspired by leaves will appeal to the nature lovers out there! Choose between these two post earrings with loops for intricate detail or an elegant silhouette. Let your business unfurl!
Simply wire wrap a bead or charm of your choice on the loop of the ear wire. Learn wire wrapping and more in our How-To Videos!
Discover more jewelry components! The possibilities are endless.