Mama Love Necklace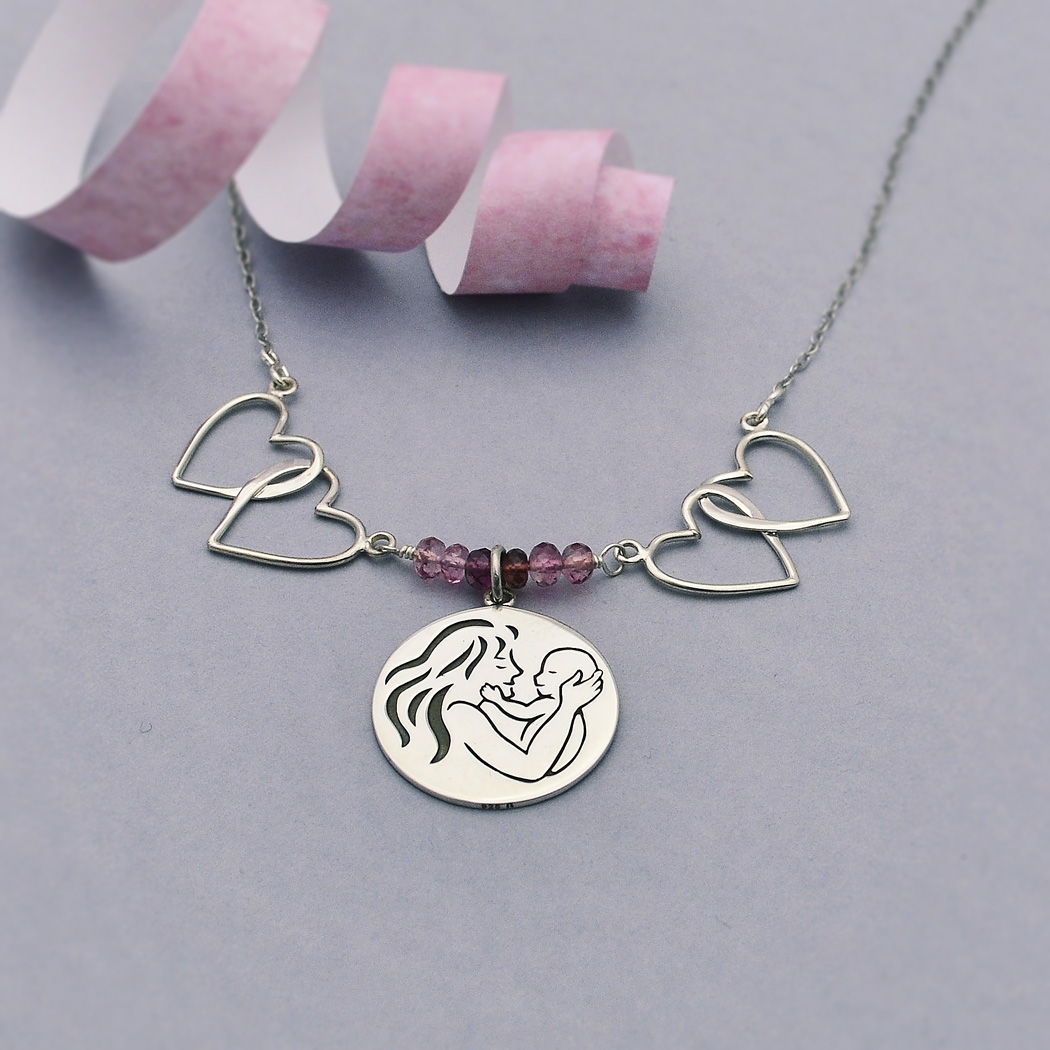 This sweet charm depicts mama and baby in loving embrace, commemorating those early months of motherhood filled with snuggles, warmth, and tender moments.
Make this necklace for both veteran mamas and new mamas for mother's day. She'll certainly enjoy the recognition of her love and dedication.
Find more sentimental Baby & Mama Charms.