Nectar of the Gods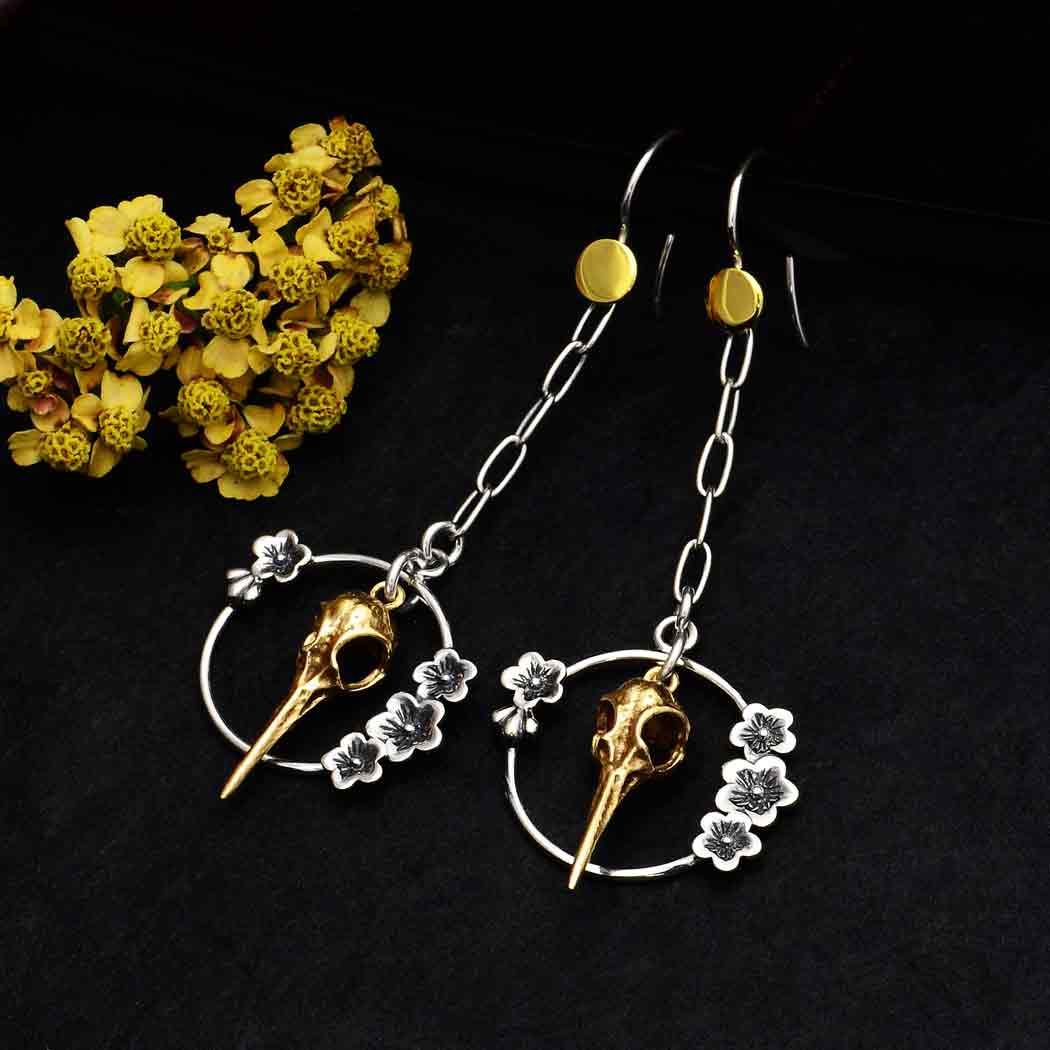 Designed by Marcy
These gleaming earrings will add mystery and charm to your jewelry line. The hummingbird continues to feed in the afterlife! Bronze accents breath life into this earring design.
Learn bead wrapping and more in our how-to videos.
Check out our Halloween charms and Night Magic Collection for more spooky inspiration!