Persephone Earrings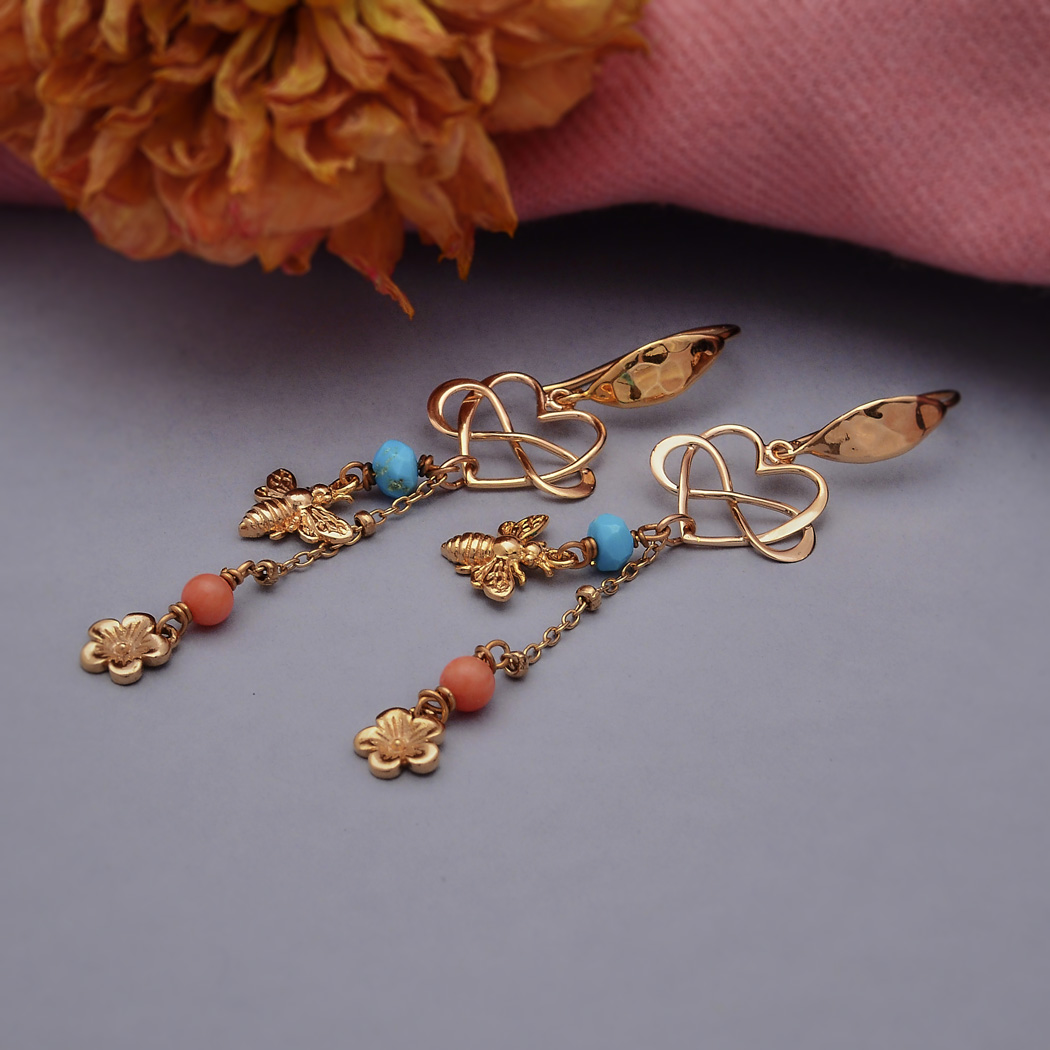 Designed by Nina
Like spring's eternal return after each winter, love knows no bounds, no separation, and no end. Help your customers express their feelings in jewelry where their words cannot.
This open heart with an infinity symbol will do just that. Pair with plum blossoms and honey bees.
Please Note: The ear wires we used in this design are no longer available. We have suggested a substitute in the parts list below.