Thorned Clarity Earrings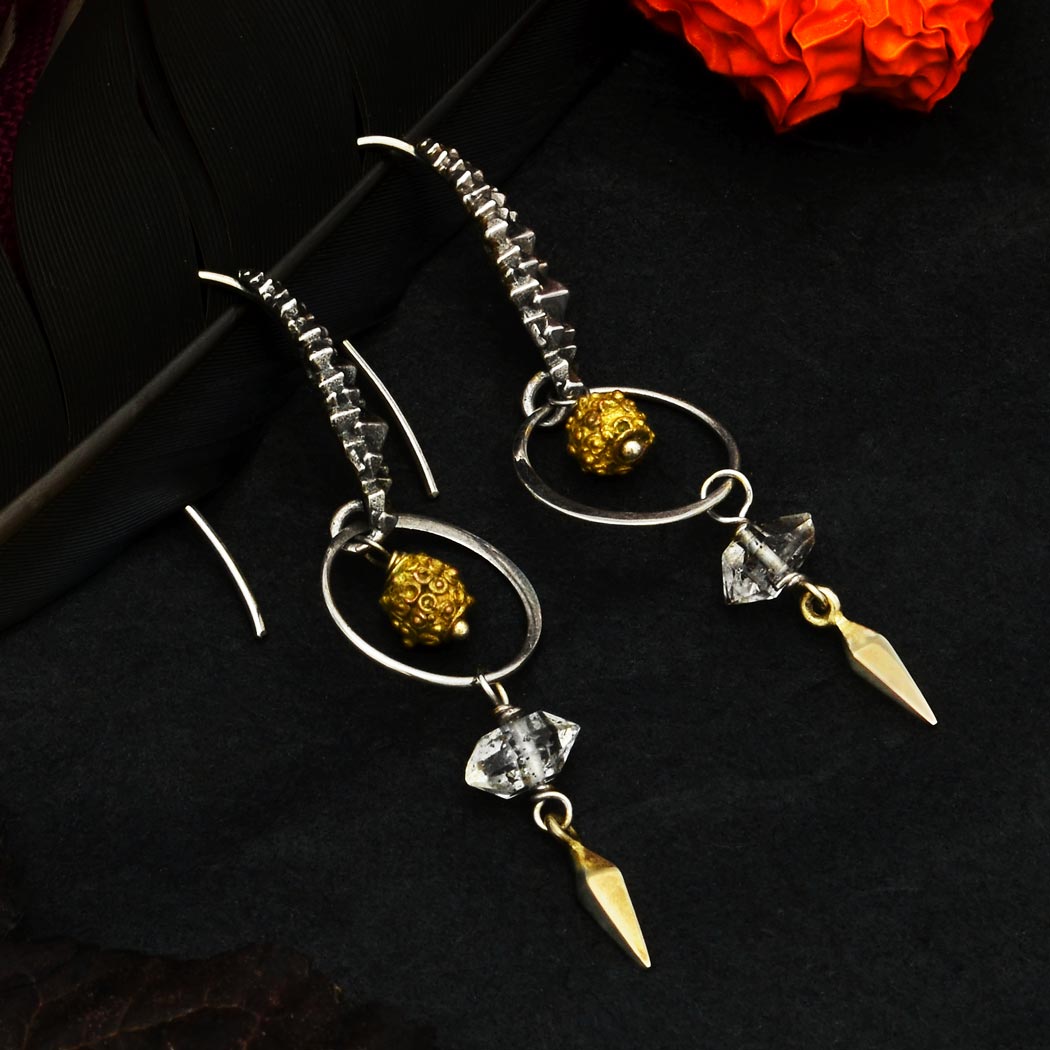 Designed by Marcy
These eye catching earrings will be a great addition to your fall jewelry line. Pierce to the heart of the issue with these earrings that evoke exposed branches as the seasons transition. Pair with a punk outfit or to add a sharp edge to any look.
Learn bead wrapping and more in our how-to videos.
Check out our Halloween charms and Night Magic Collection for more spooky inspiration!