Tide of Love Earrings - Design Idea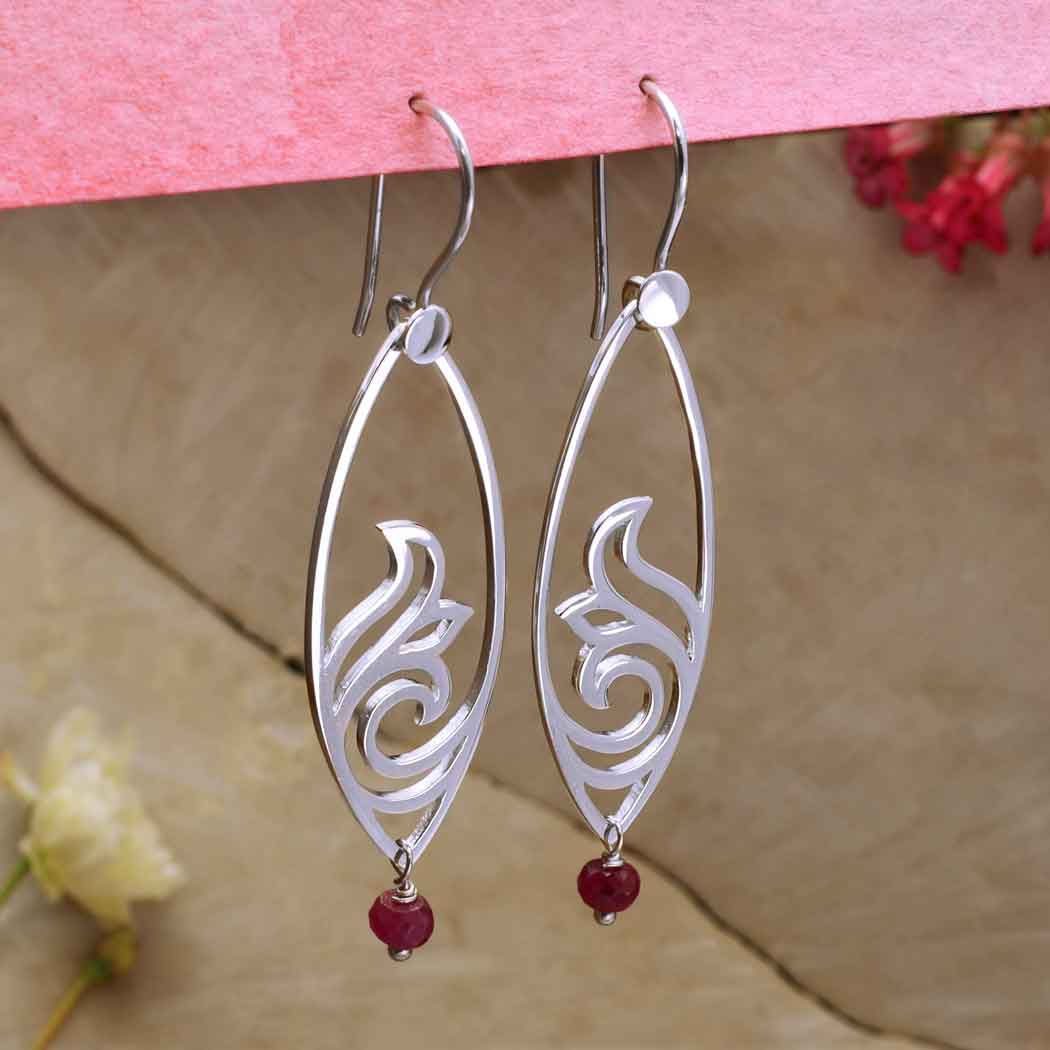 Designed by Kirsten
Guide your customers into a tide of love with this lovely design idea! Sure to make an impact as a beatiful and heartfelt gift for Valentine's Day (and beyond), these earrings are simple to assemble. Just attach the charm to the ear wires and wire wrap a ruby bead to the bottom of the charm!
If you'd like some more resources on how to wire wrap and more, check out our How-To Videos!
See more of our Love Charms.