Vivian Earrings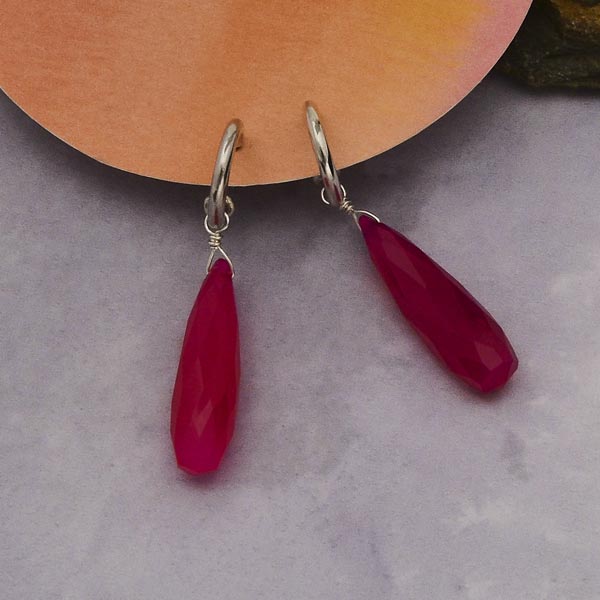 Designed by Juanita
Huggie hoop earrings are making a resurgence in the virtual age. They're versatile, compact, and the perfect foundation for building out bold designs with pops of color.
Zoom ready earrings . . . here we come!
Try dangling all manner of jewelry charms and colorful, vivacious beads to these huggie hoops to come up with endless versions of zoom earrings.