Charms, Pendants, Festoons
Please Note: The length measurement on our charms includes the 5mm soldered jump ring.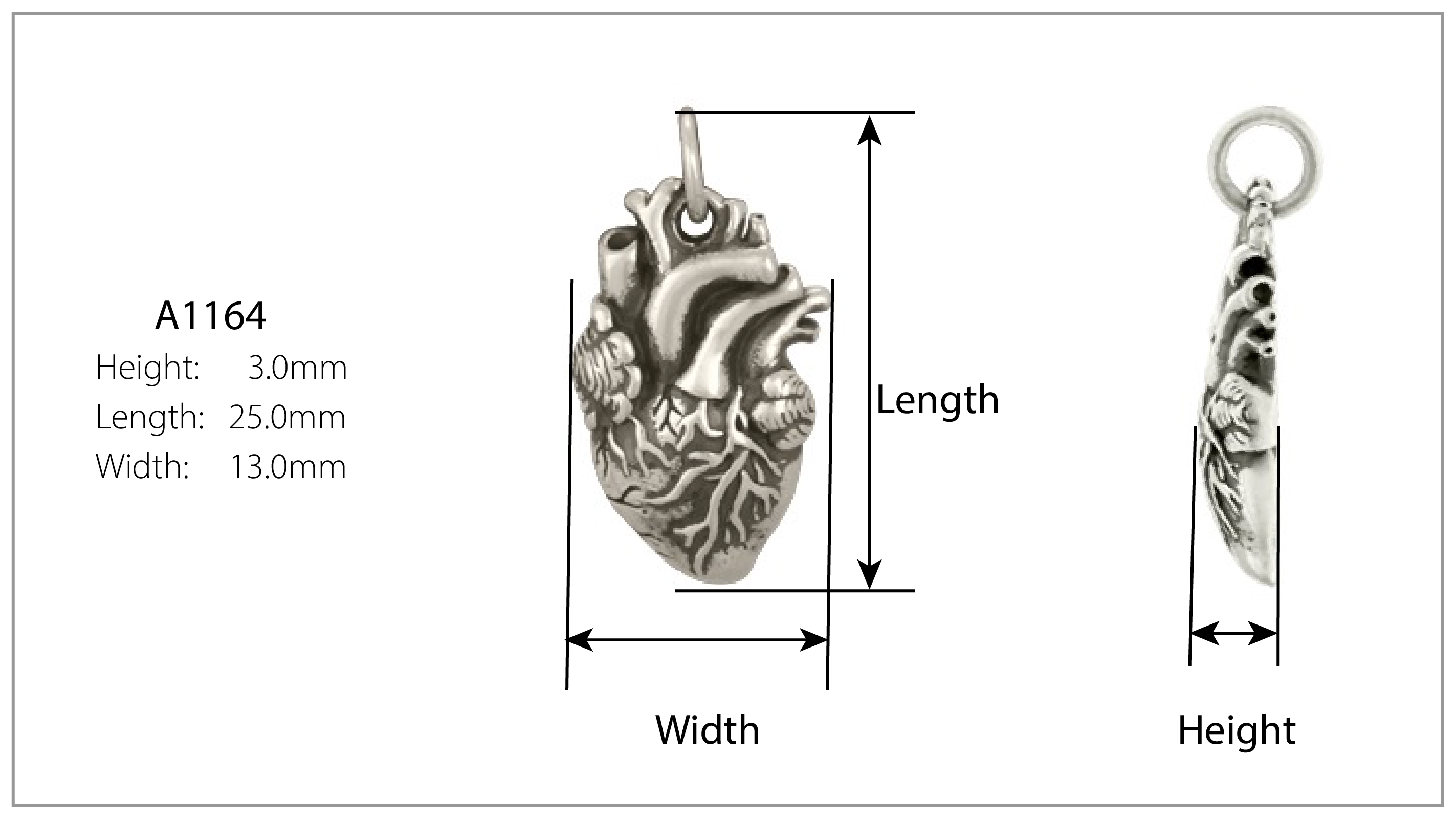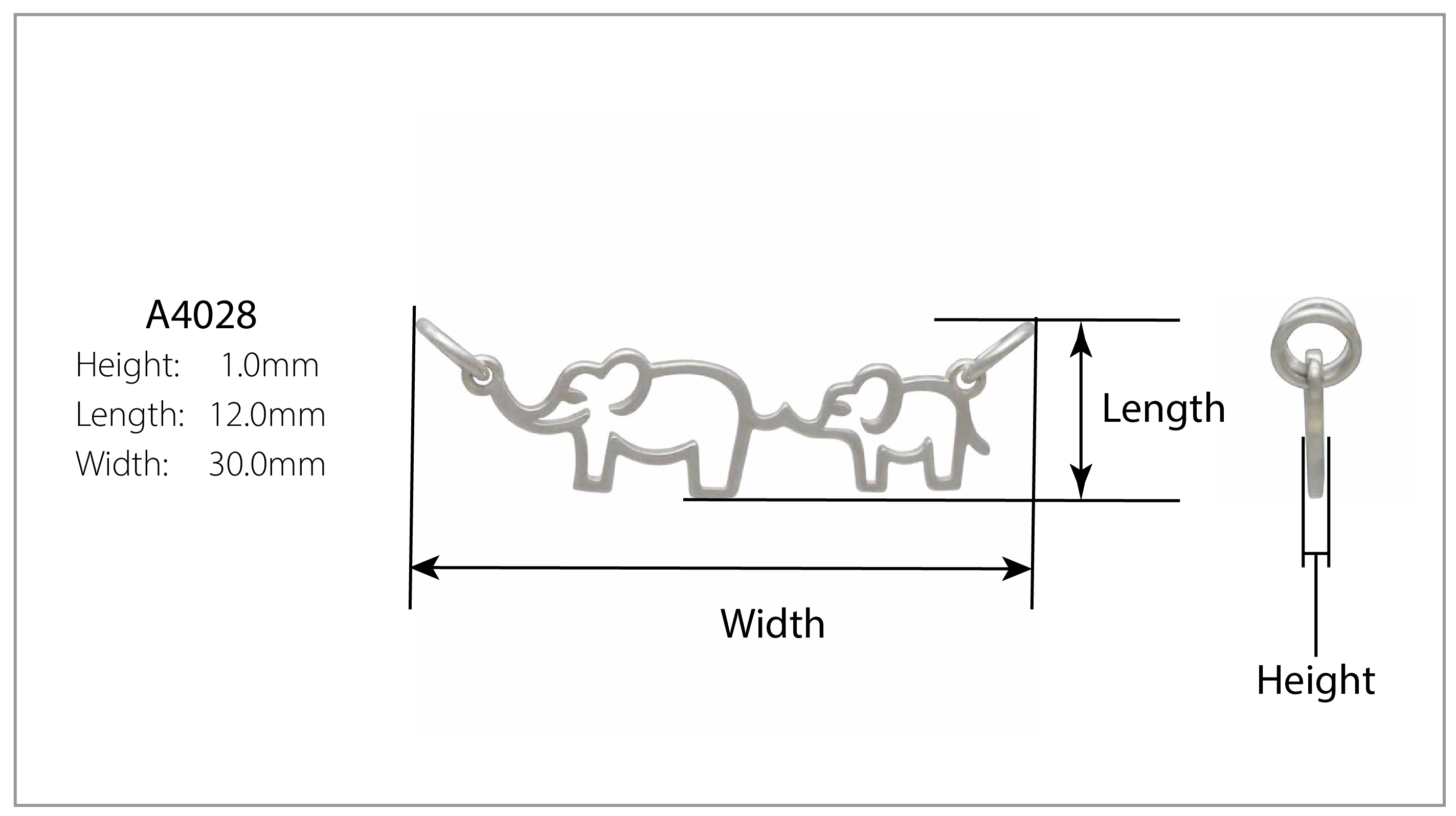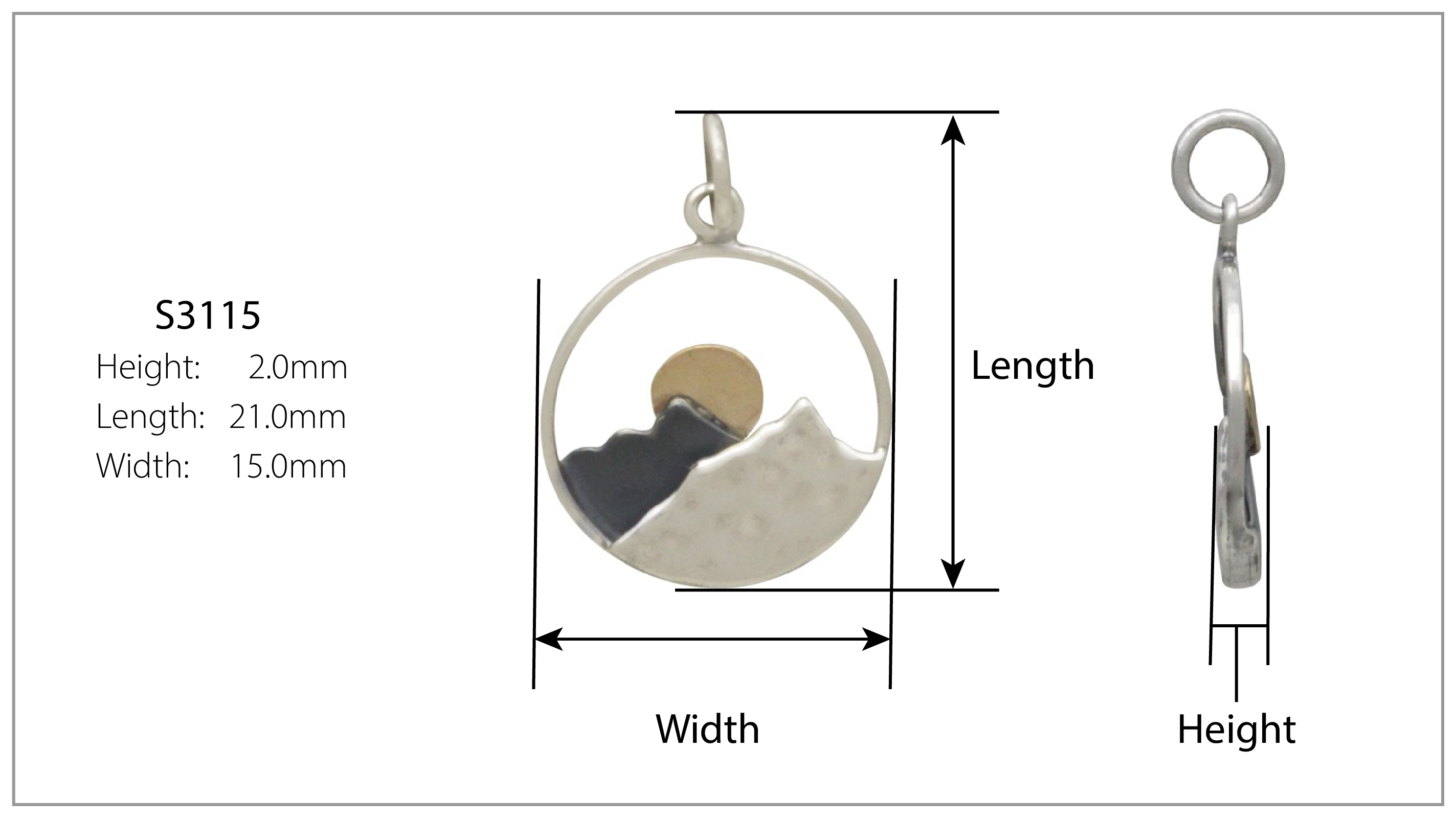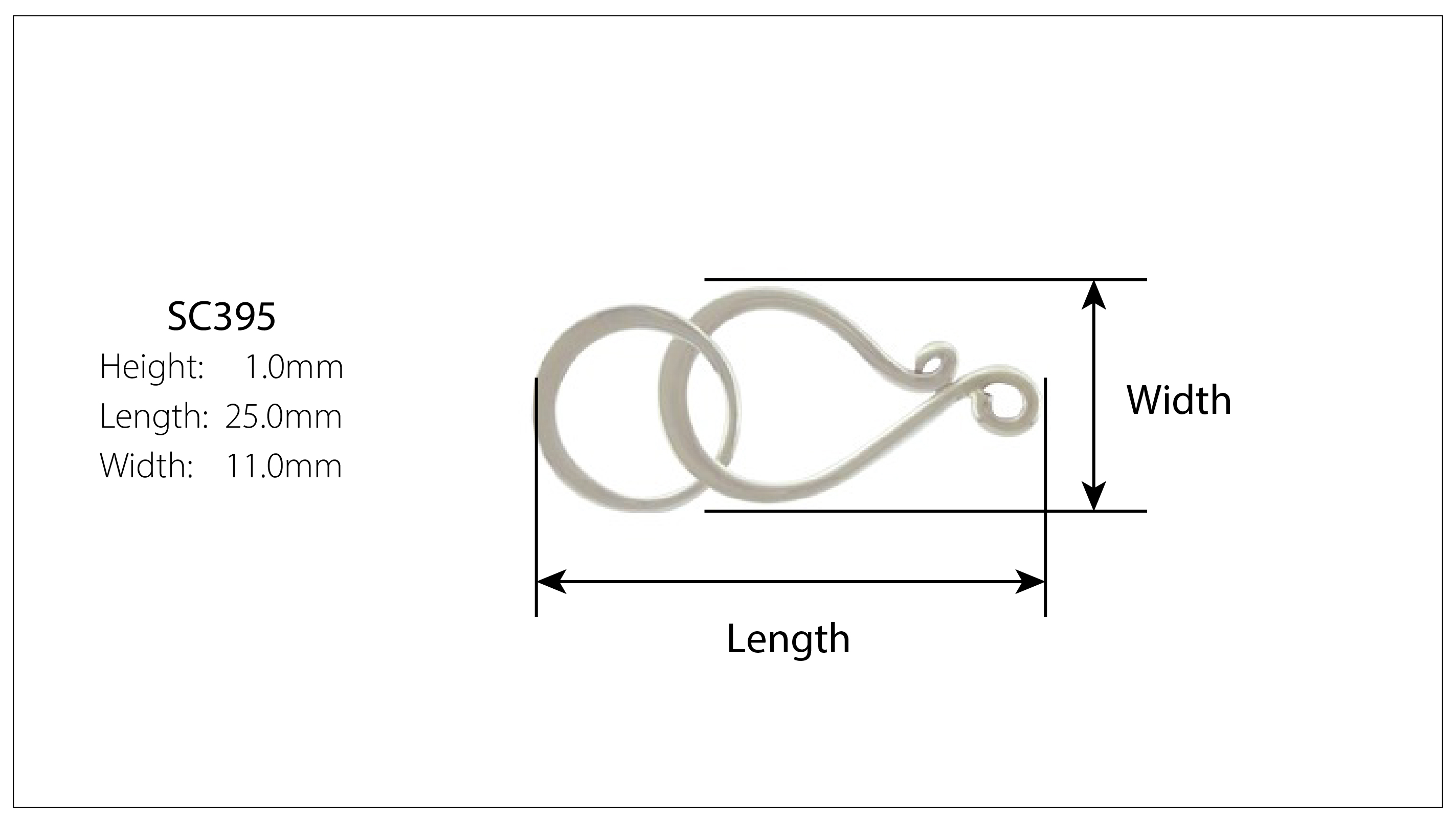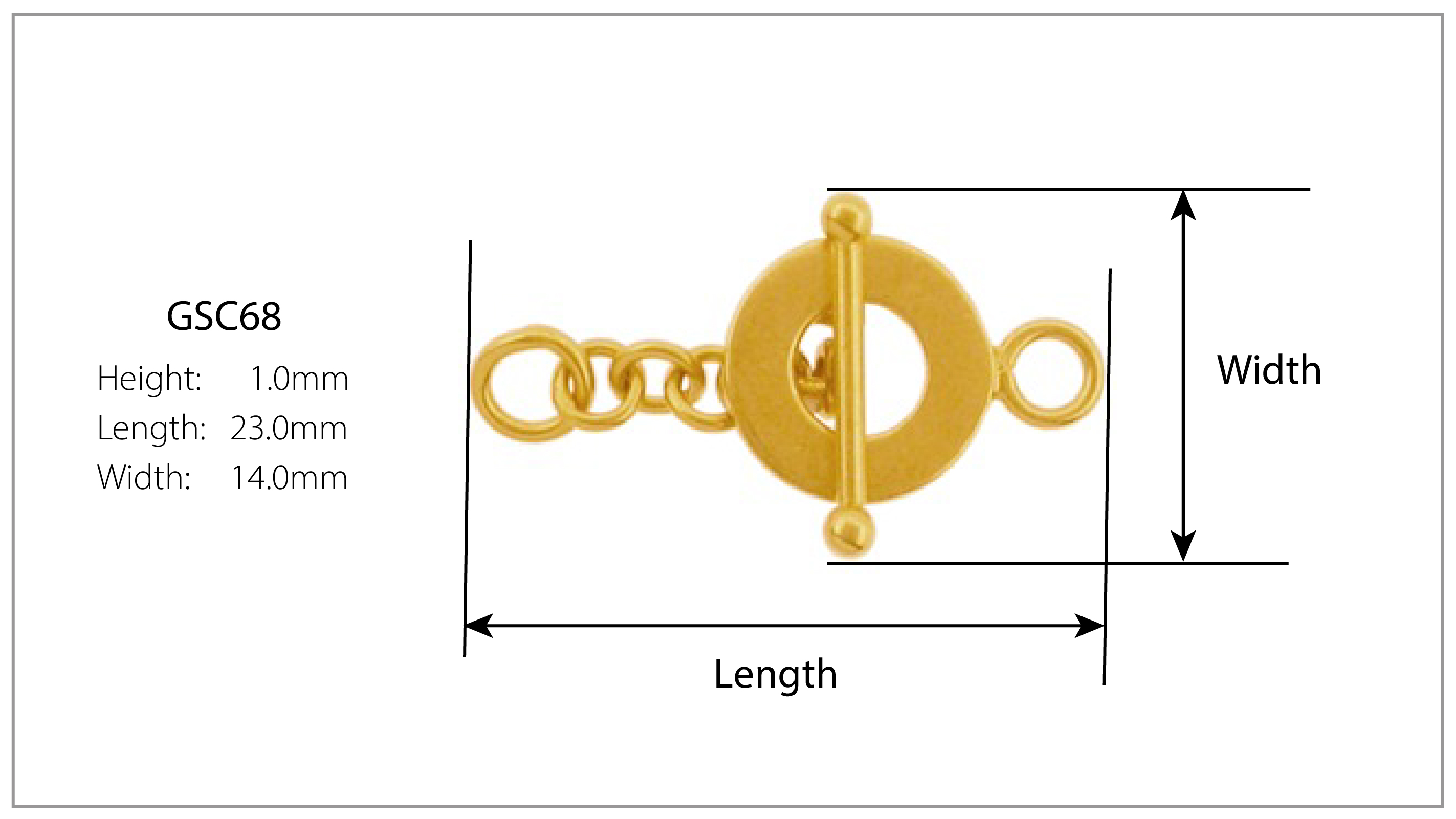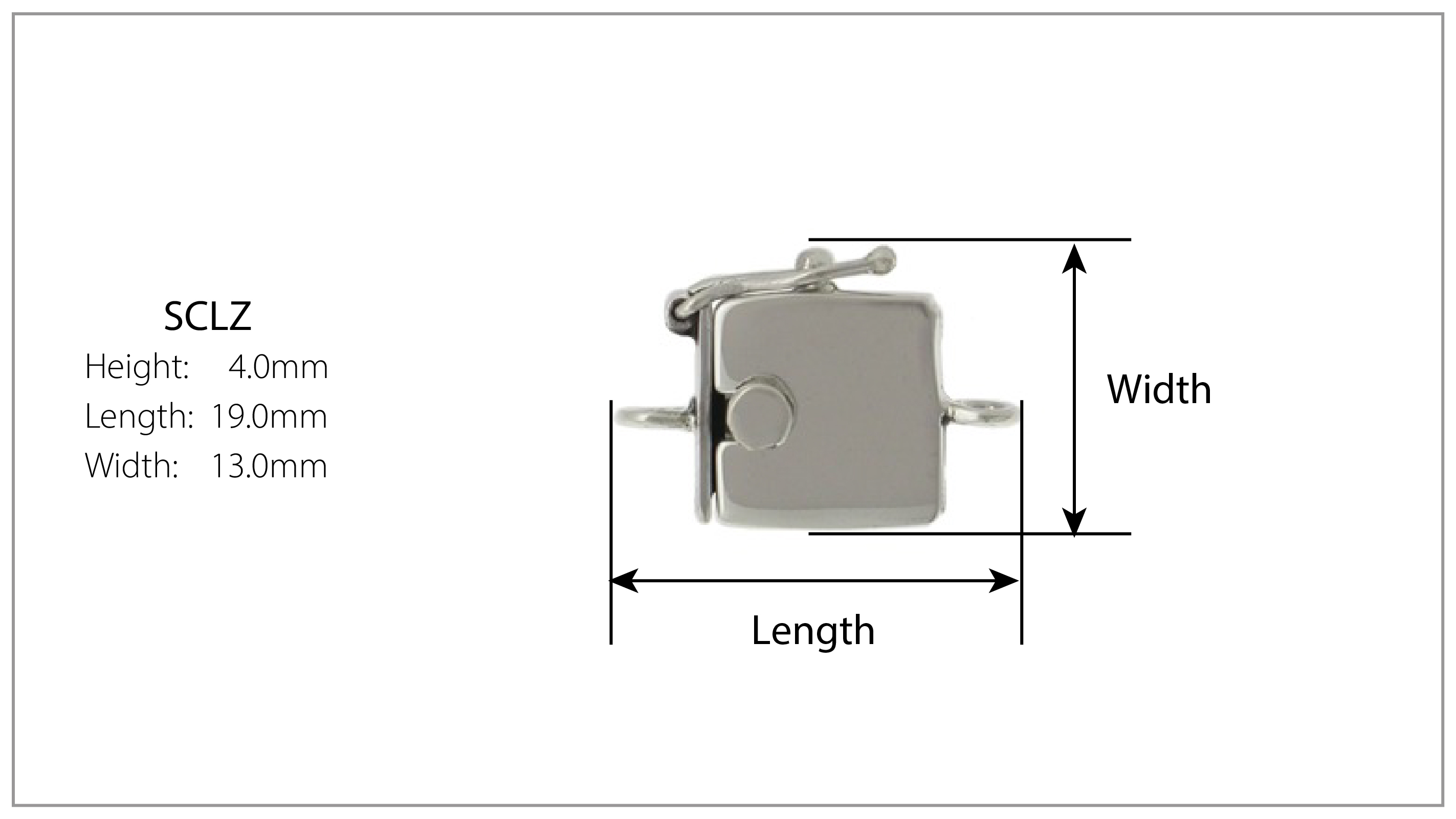 ---
Earrings
Our ear wires and ear posts are 20 gauge (0.8mm) unless otherwise stated. Please allow for a slight variance due to the handmade nature of our products. We accept a 10-15% tolerance of millimeter dimensions since each piece is made individually by hand.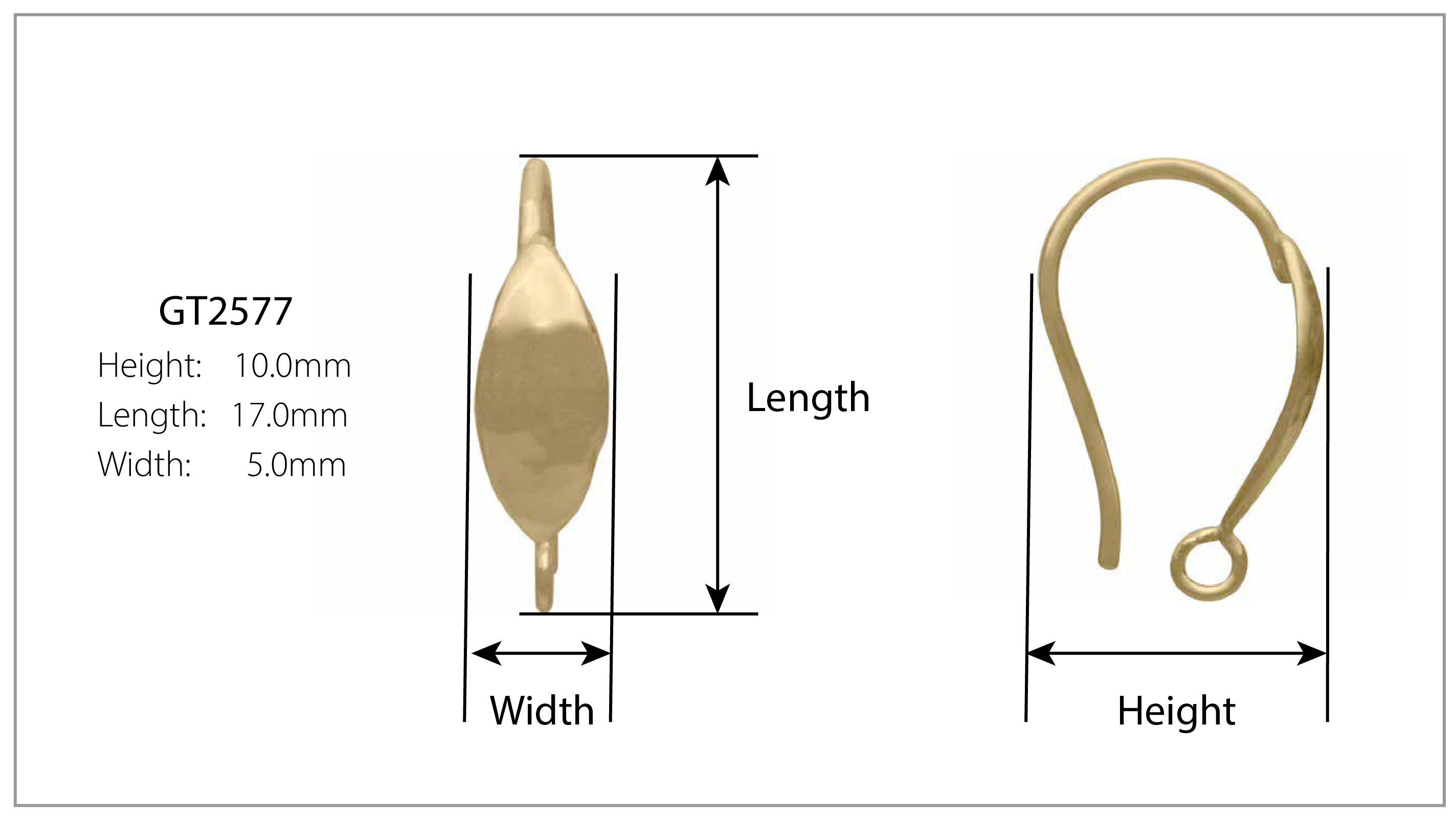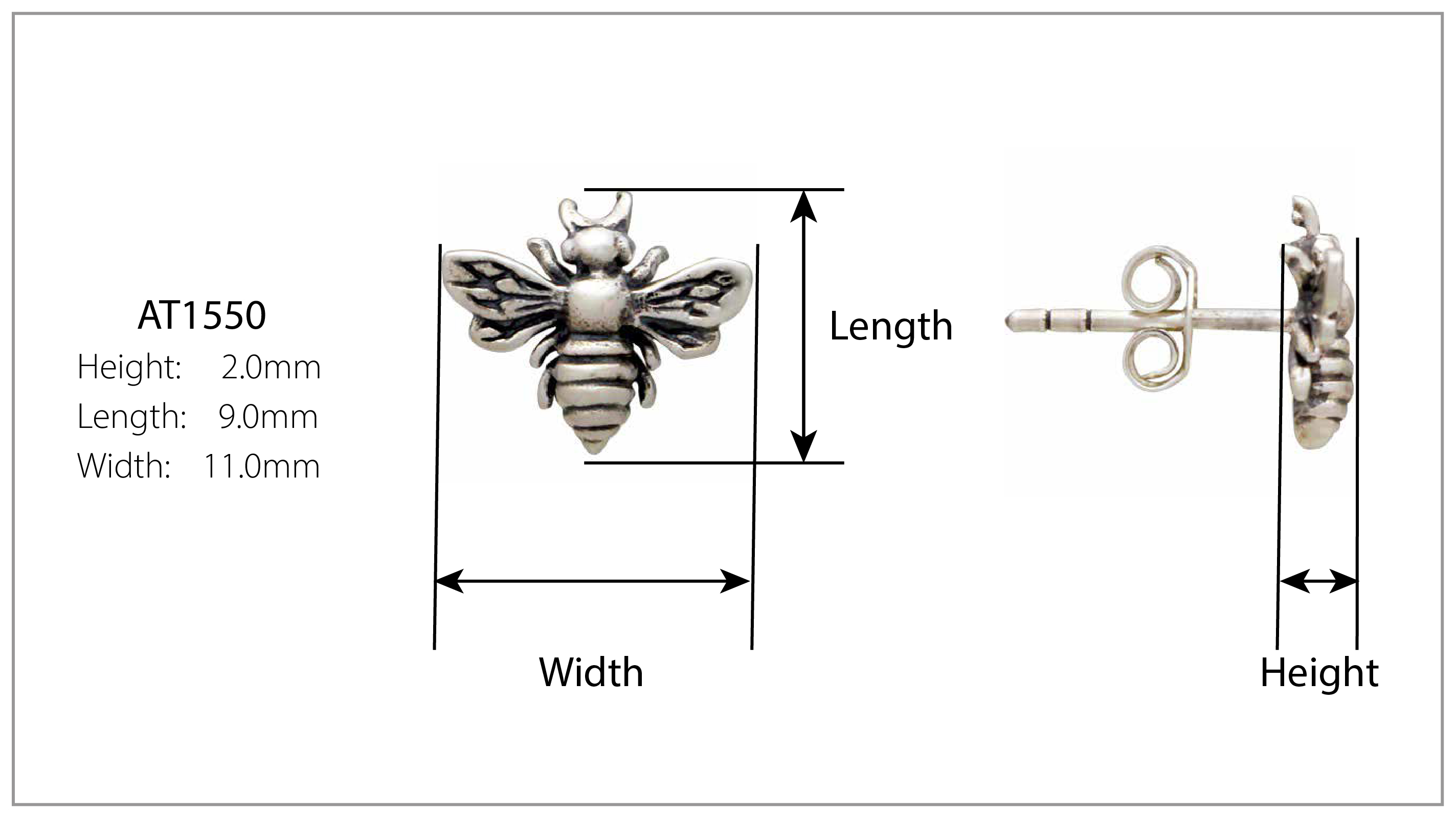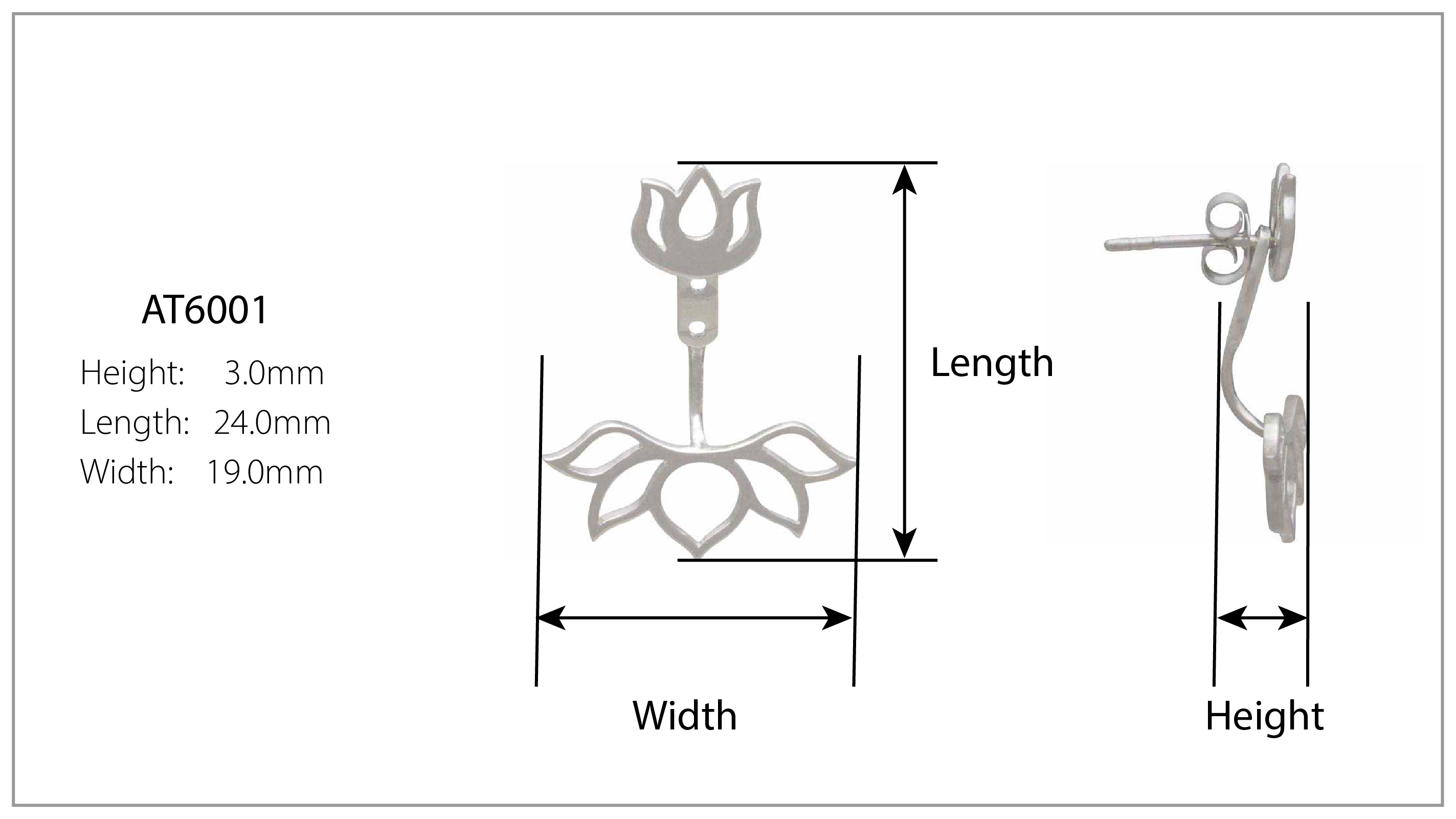 ---
Rings & Bracelets
We have a wide selection of adjustable and sized rings. Most of our sized rings are offered in sizes 5 through 9. Bracelet diameter and circumference is listed in the product details of each bracelet.