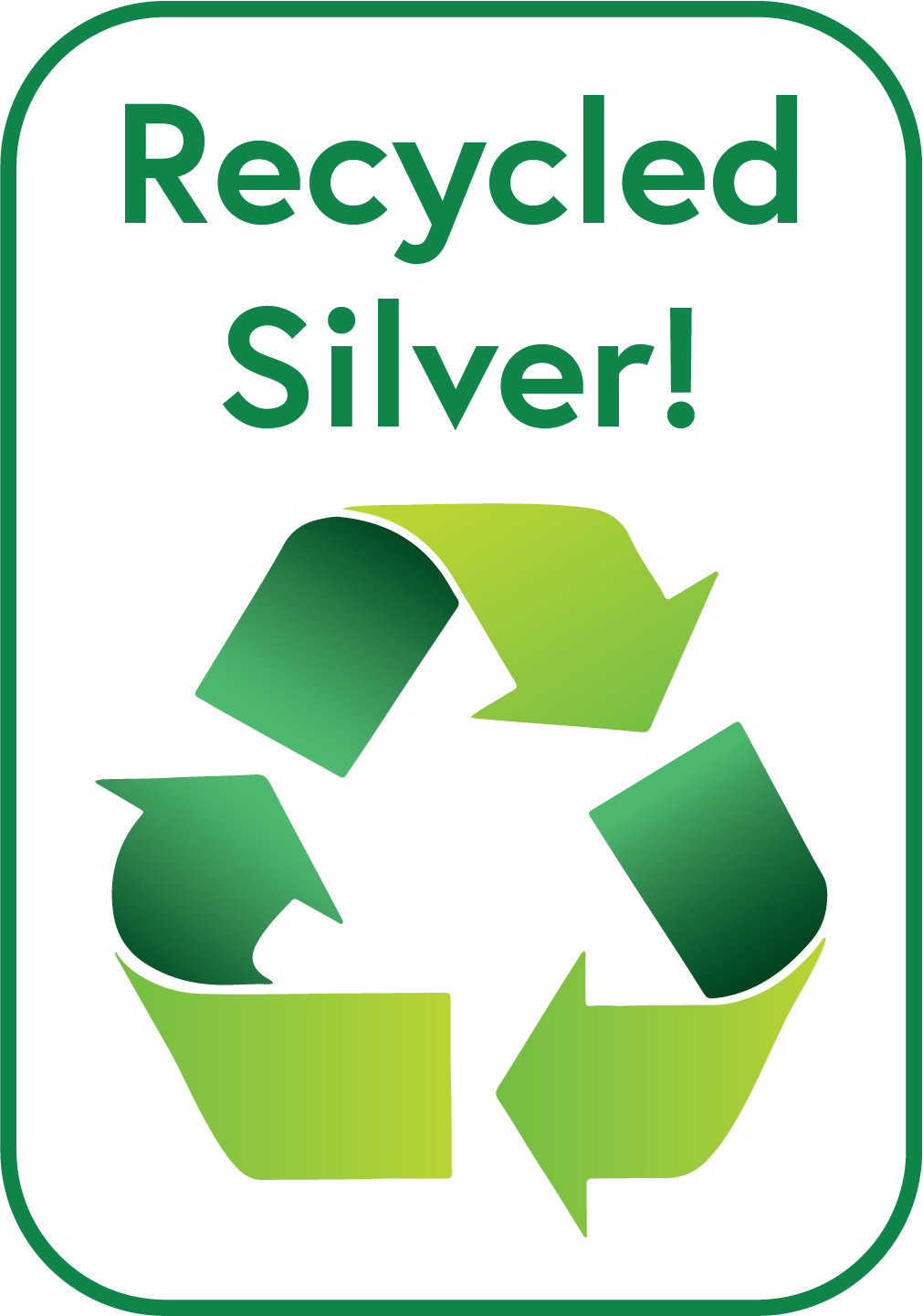 We are proud to announce that our Thai production is now made with 100% Recycled Sterling Silver!!!
As of June 2022, every item we produce in Thailand is made from 100% post-consumer recycled sterling silver. Post-consumer sterling silver includes metal retrieved from discarded electronics and other industrial materials, as well as used consumer items.
Our production facilities in Bangkok only use silver from refineries with a combination of Responsible Jewelry Council and/or ISO 14021 certification for recycled sterling silver.
Certified recycled sterling silver is not currently available in Bali, but we are working hard to overcome obstacles to importing it for our production. In the meantime, we will continue efforts to make our Bali production facilities as green as possible.
Please Note: Per FTC guidelines some items listed as recycled sterling silver may include minor premanufactured parts such as fusion posts or chains that are not recycled.
One Order = One Tree
For every order we ship, we will plant a tree. We have partnered with Trees for the Future to offset all of the carbon associated with our office operations and the orders we ship out to customers. We used carbon calculators available online to estimate our annual carbon use and then added a healthy amount of padding to be conservative. While it is difficult to find accurate data, we believe this program will also cover the carbon emissions of the silver mined to produce our products.
We researched many different programs and decided that Trees for the Future was the best match for us. They have a proven track record of partnering with respected companies like Timberland and we like the fact that they plant many trees that provide food and materials for local populations who then have a vested interest in keeping the trees healthy. They run programs in Africa, Asia and South America. Here is how the organization describes its work:
"Since 1989, Trees for the Future has been helping communities around the world plant trees. Through seed distribution, agroforestry training, and our country programs, we have empowered rural groups to restore tree cover to their lands. Planting trees protects the environment and helps to preserve traditional livelihoods and cultures for generations."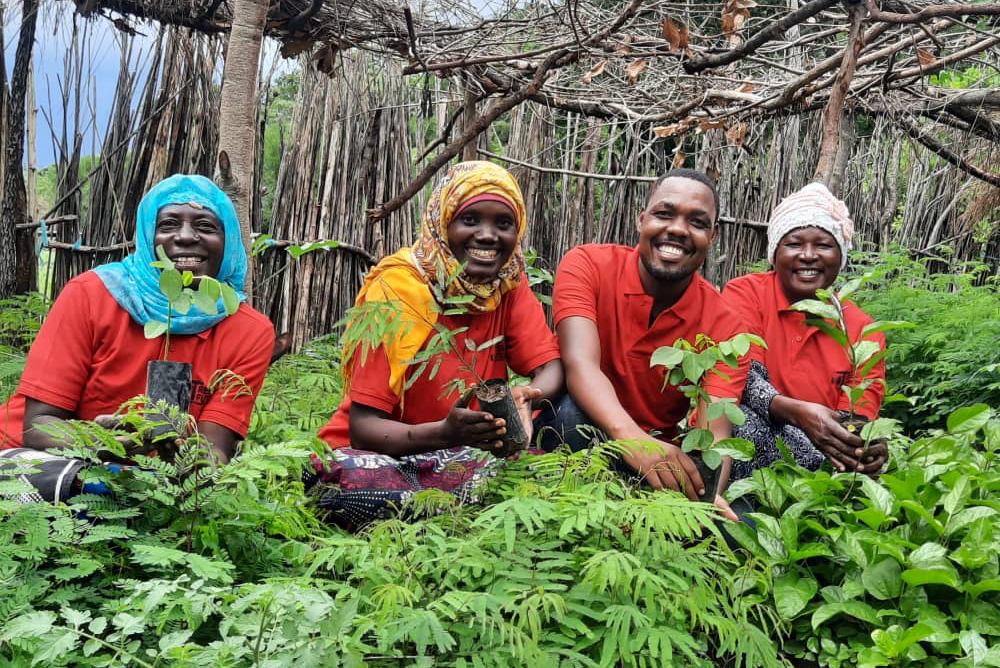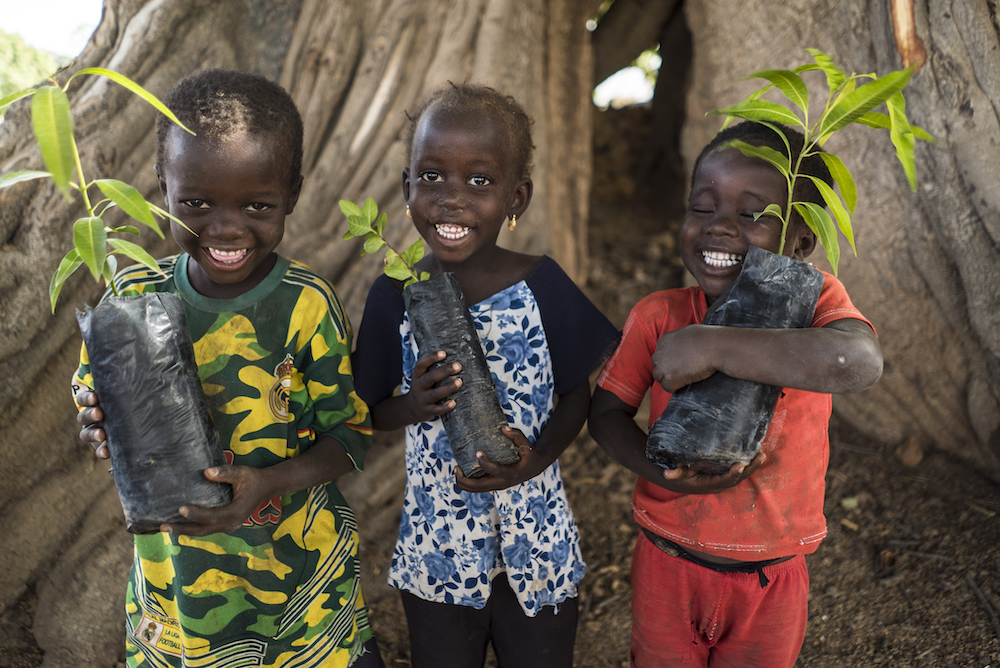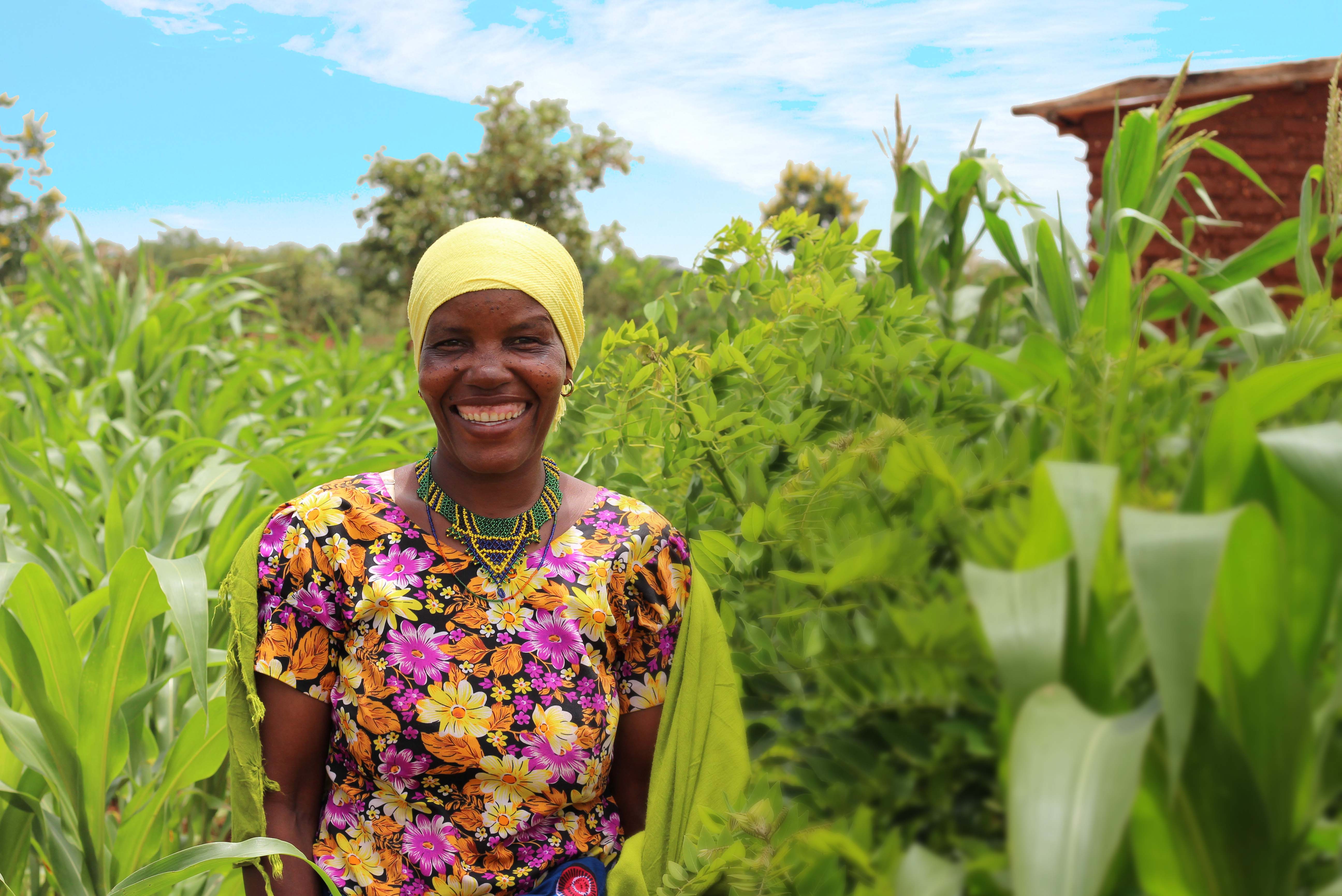 There is no getting around the fact that silver mining is destructive. From an environmental standpoint, you can make a strong case that there is no such thing as ethical mining. For many years I felt paralyzed and overwhelmed by the intractability of environmental degradation. Then I read about Ray Anderson and how he found a way to green his company, which made carpeting. Surely, if he could succeed with a petroleum product, I could make progress with our company! Transitioning our production to 100% recycled silver became my goal.
Greening is a long journey. It can often feel intimidating, especially in an industry like silver jewelry where so many factors are out of our control. In our office, we have made a commitment to move forward steadily. We are hoping that even the smallest steps will add up. In the meantime, we count on our partnership with Trees For The Future to offset our carbon output. I feel grateful to be part of an endeavor that helps to heal the planet while improving the lives of hundreds of families.