Microloans funded by Nina Designs
---

At Nina Designs, we believe in the power of creativity to make the world a better place. To help manifest this potential, we support women artisans around the world. Through our Micro Loans Program, we provide talented women with the opportunity to grow and expand their craft businesses.
We offer our loans to women artisans through two great organizations, Kiva and Novica. (Take a minute to explore each of their websites, they do amazing things!) As you can see on the map below, we make loans to skillful women on almost every continent. Loans are granted to women who make jewelry, clothing and textiles, sculptures, masks, wood carvings, tapestries, purses and bags, recycled art, knits, embroidery, and more!
Access to capital is extremely limited in many developing nations and even more so for women. I observed firsthand the constraints women in Bali faced trying to grow their small businesses without money for materials to fulfill orders. Even when they could find loans, the interest rates were up to 30% per month! With no interest or low interest rate loans, women artisans can buy the materials and supplies they need to thrive.
Nina Designs is proud to report that we have accomplished the following to date:
- Funded over $270,745 in Micro Loans
- Funded Micro Loans in over 30 Different Countries
- Assisted over 700 Women Artisans
- Helped Women Produce Over 50 Different Forms of Arts & Crafts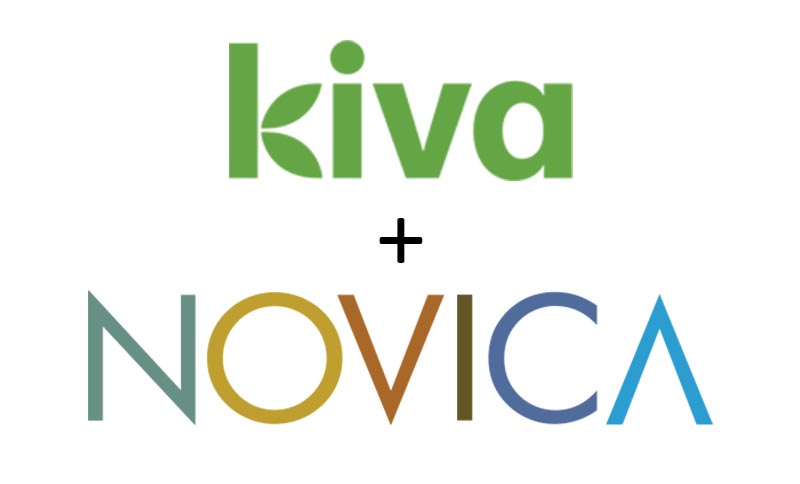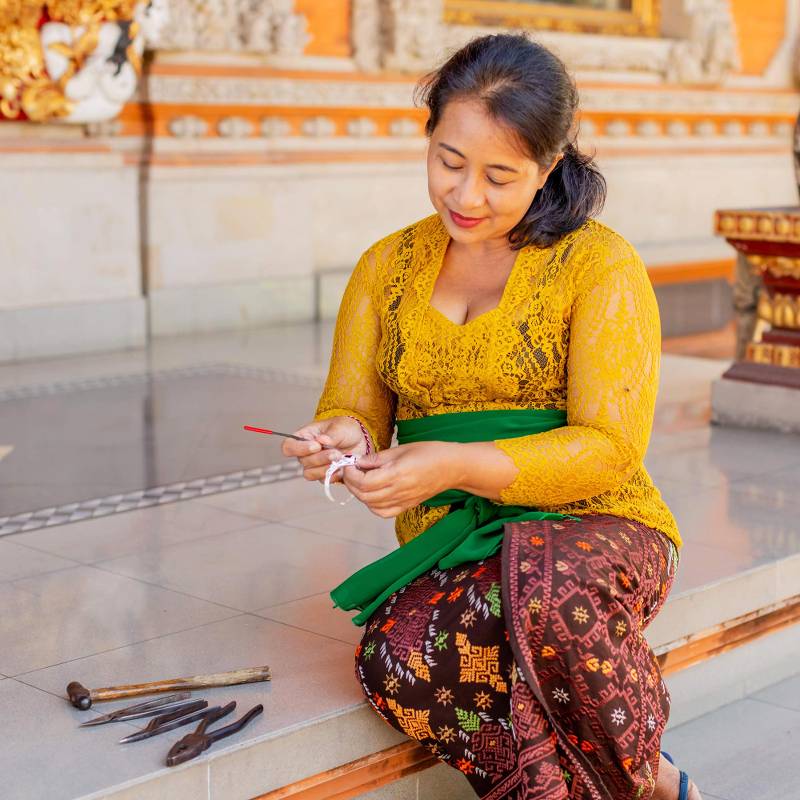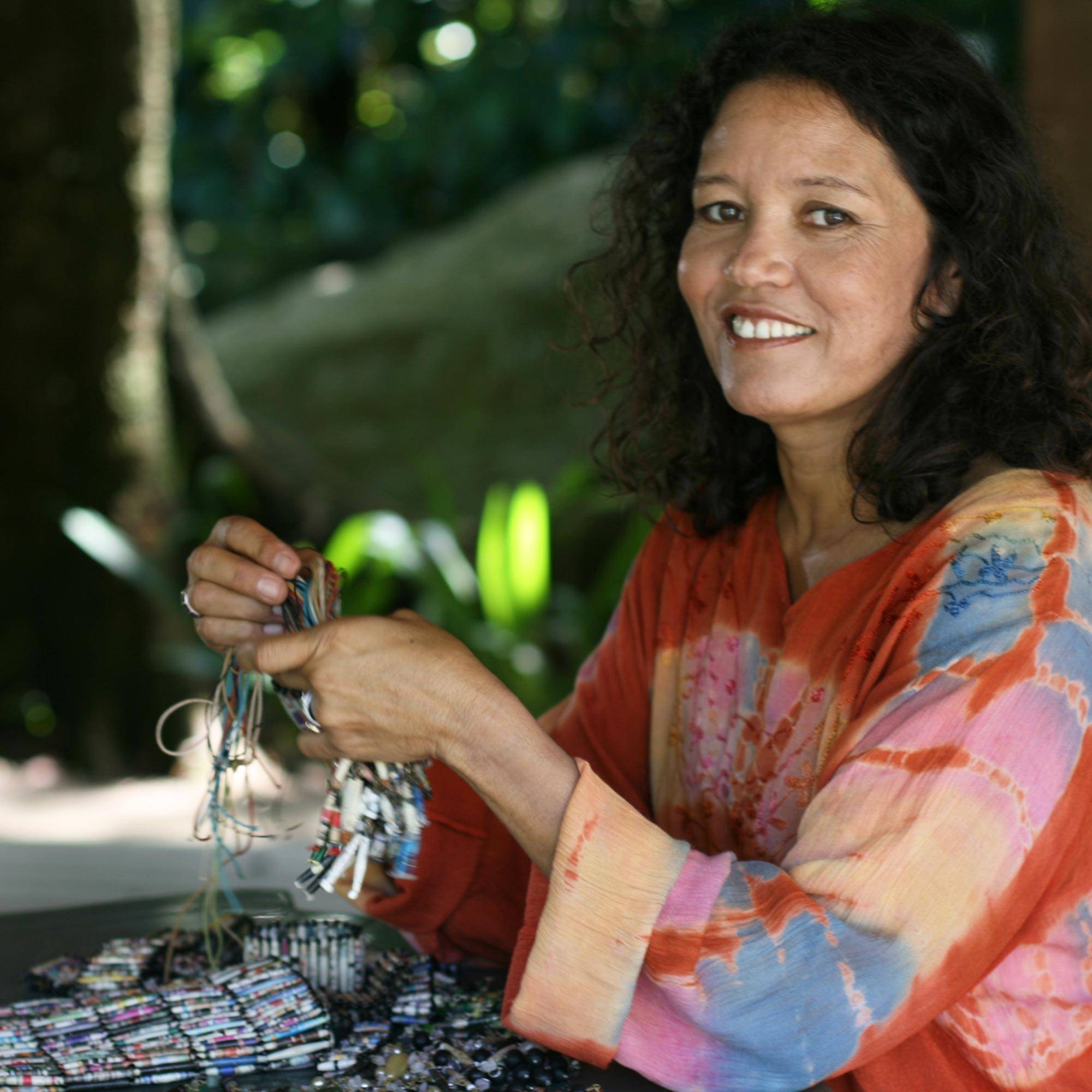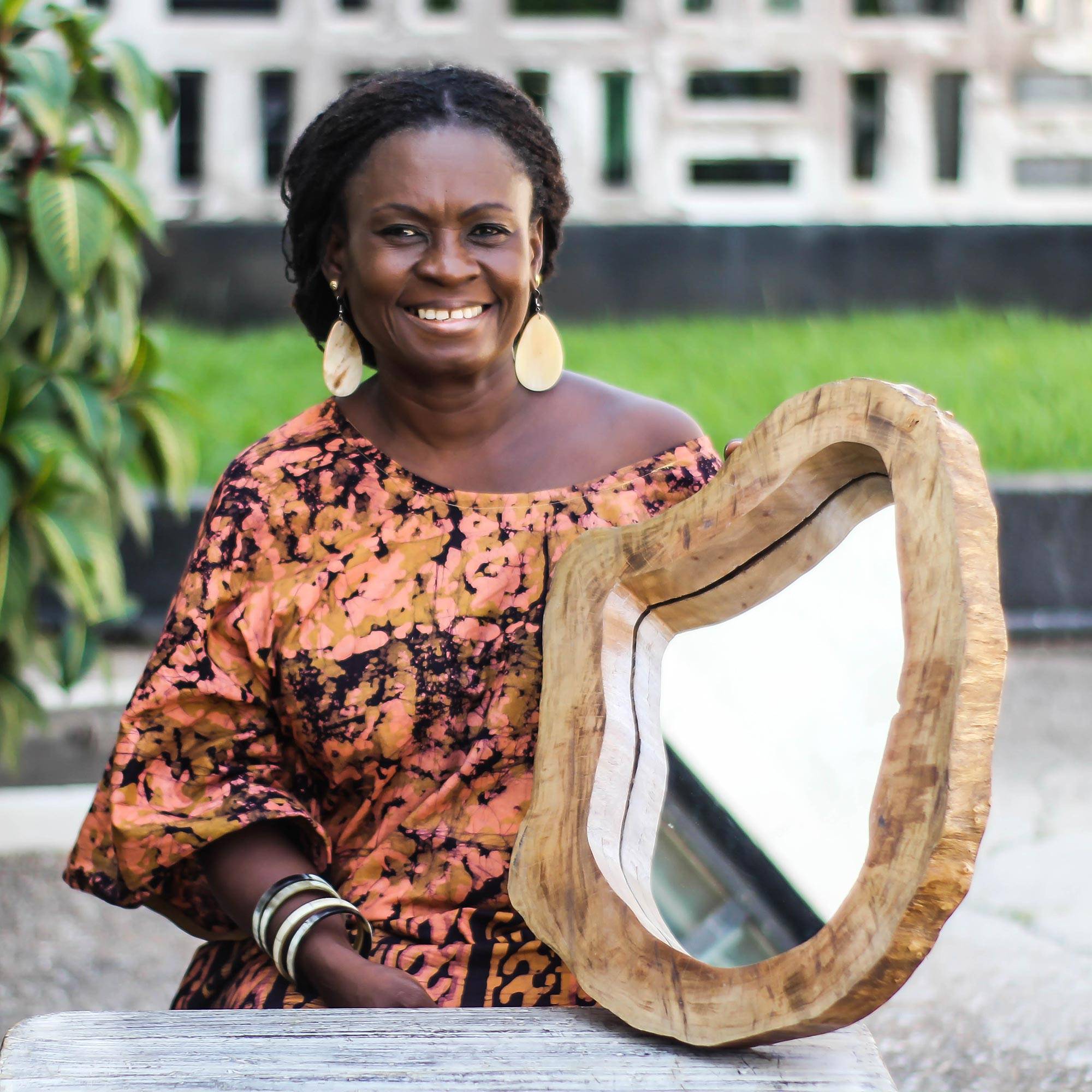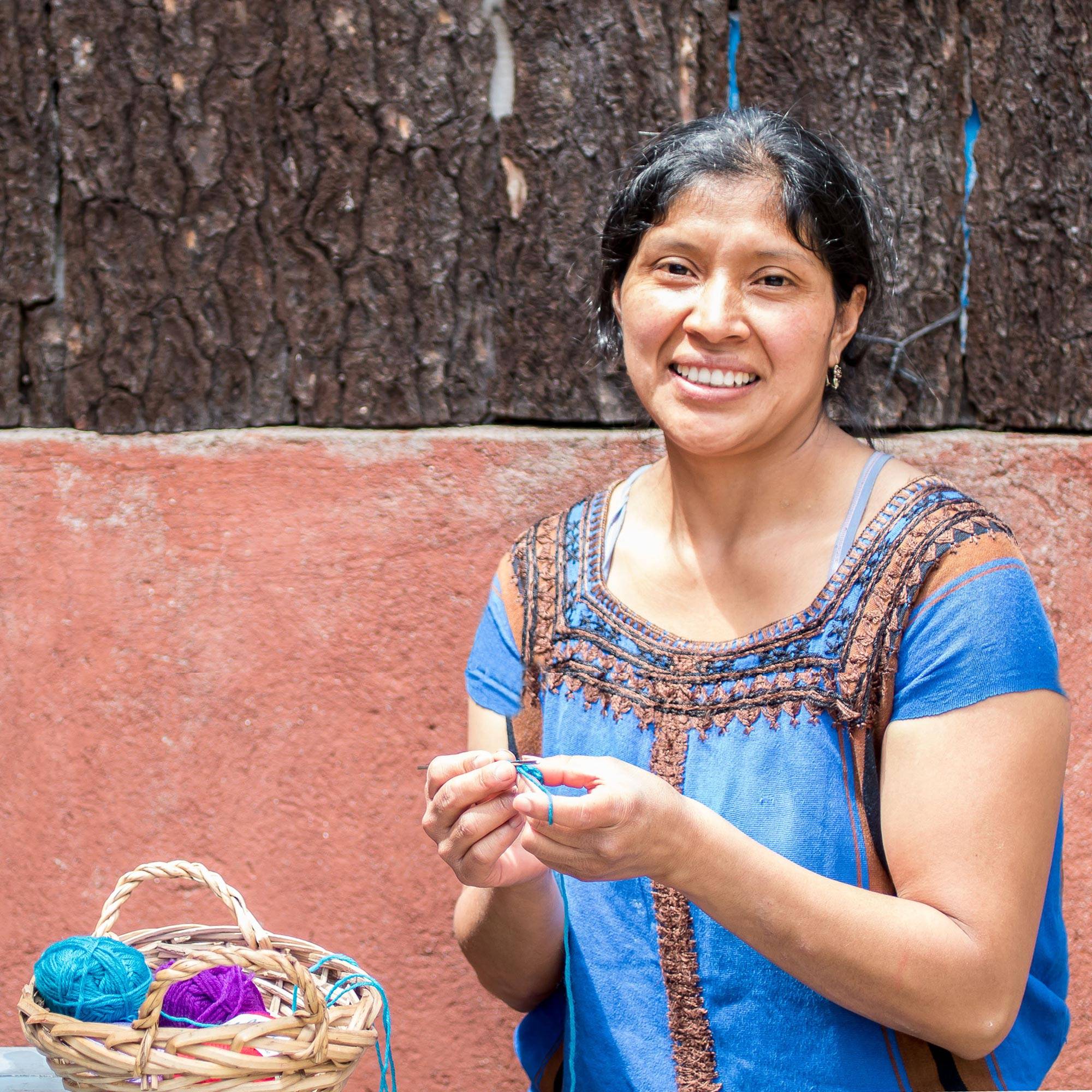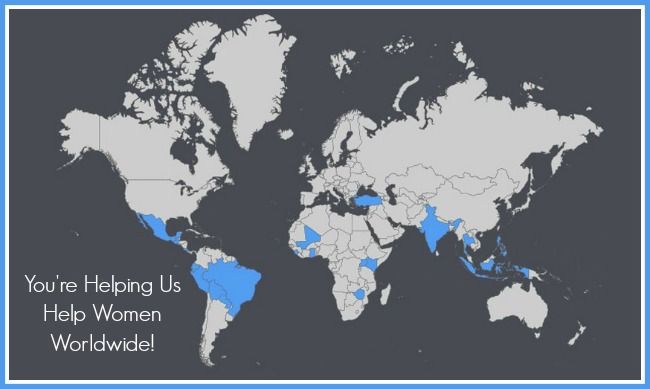 Why women? It is a well-documented fact that when women receive micro loans, they use the resulting increase in income to improve the welfare of their families and communities. In addition, most of our customers are women, so it felt like a perfect fit. Through micro loans, our Nina Designs community is linked to women all over the world, creating a global network of economic empowerment.
By shopping with Nina Designs, you make all our programs possible! We would not be able to fund microloans, plant trees or contribute to good causes without your support. Together we can make a real difference. Thank You!!! - Nina
Now you can apply for a KIVA Micro Loan! Nina Designs has partnered with KIVA to fund Micro Loans for women jewelry designers in the USA. Click Here for more Info.