Finger Ring Collection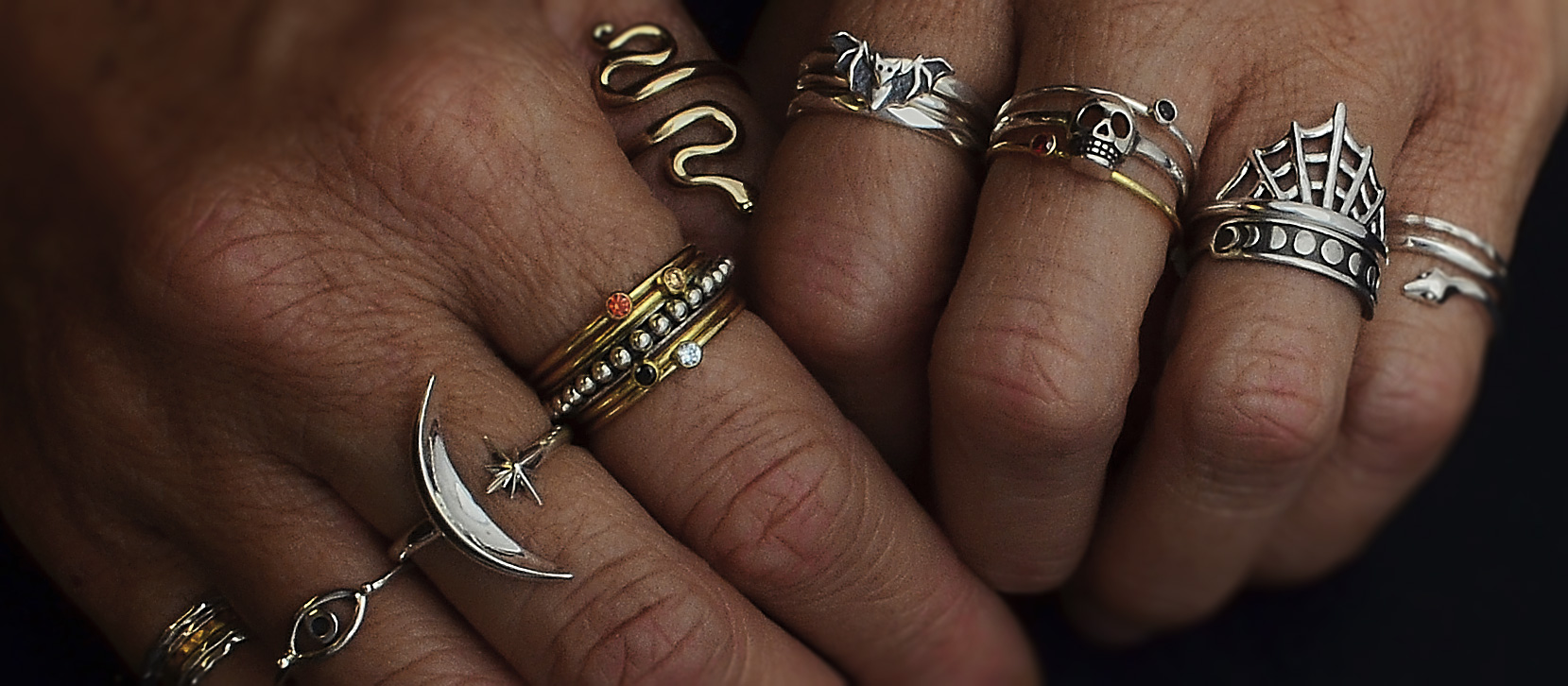 Boost your sales and increase profit margins with stylish stackable rings. Discover new fashion jewelry possibilities by creating unique ring collections for your customers.
We've done the research and designed original rings around popular motifs that appeal to many tastes, like modern geometry, romance, celestial, nature, and talisman.
Bonus - adjustable finger rings make gift giving a breeze, since your customers shopping for gifts won't need to worry about ring sizes!
Use the search filters to the left to sort rings by style category, and buy entire collections & resale as-is with no need to mention Nina Designs. The discovery is all yours!