Welcome to our Classroom!
---
Jewelry Techniques
Learn basic jewelry-making techniques, and complete jewelry projects with our easy to follow, step-by-step directions with photos.
For more helpful hints and jewelry ideas, watch some of our free How-To Videos with more tips and techniques!
Jewelry Business Tips
Sometimes you just need a little bit of help with getting your business started.
How do I take Photos of Jewelry? What Letters Sell Best? What is the Difference between Metals? Don't worry we are here to give you some tips!
Follow these step by step instructions to learn how to wire wrap a briolette gemstone!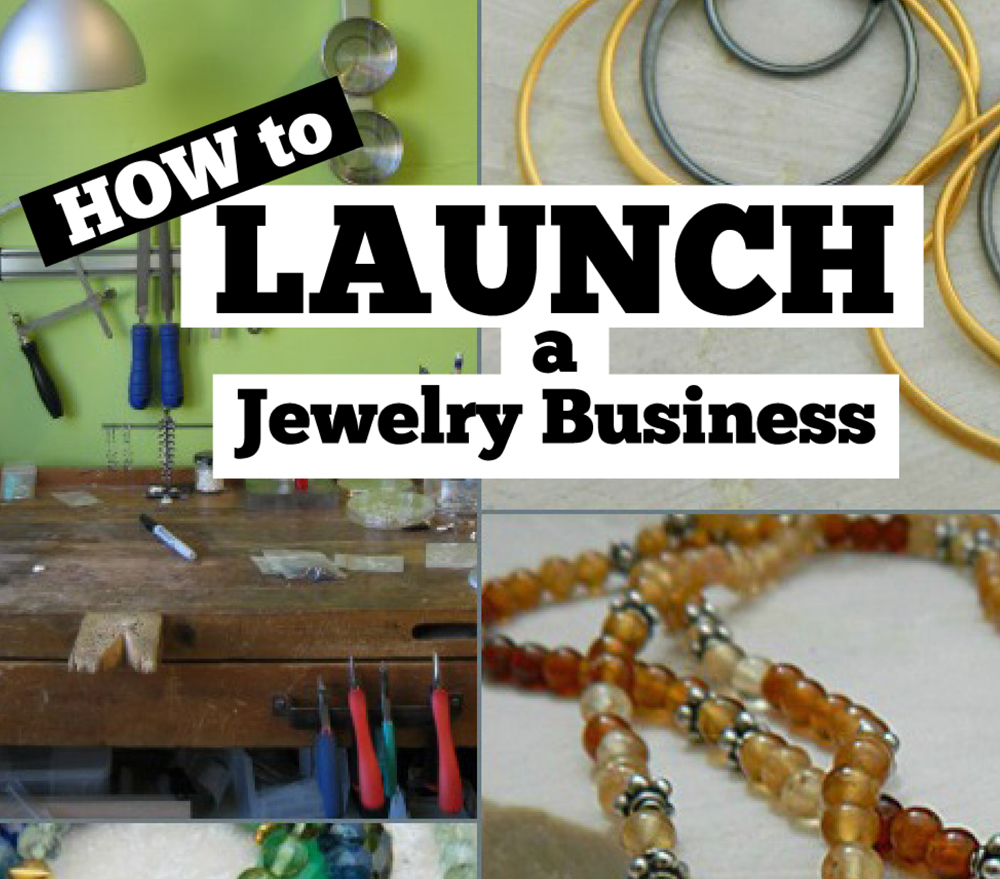 By Nina Cooper
Read the Ebook here!
Over time, any sterling silver jewelry findings exposed to air will tarnish. Sterling silver is 92.5% silver and 7.5% other metals. It's the other metals, primarily copper, that make sterling silver to tarnish.
If it's a little too late, and your sterling silver has tarnished and now needs to be cleaned, start here!
After a recent silver charm brouhaha on Etsy, I realized that there is still some confusion about copyrights and what is or isn't allowed.