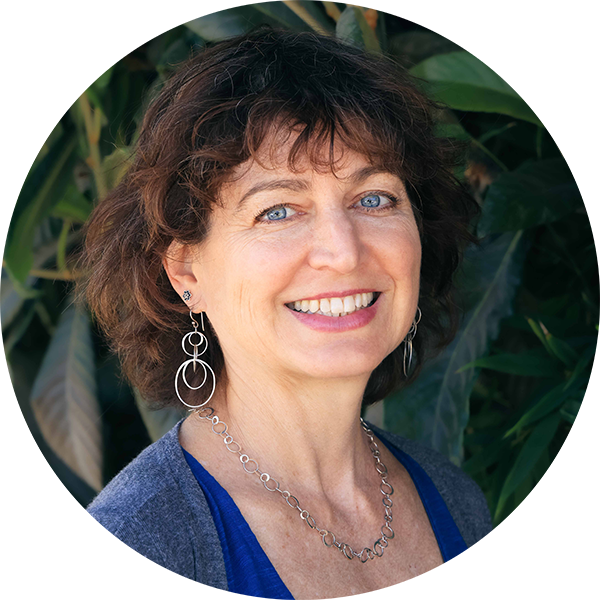 Welcome to Nina Designs, where Beautiful Jewelry Begins.
We believe in the power of creativity to transform lives and make the world a better place. This belief informs everything we do, from the decision to create original designs and crafting a strong company culture, to our commitments to Fair Trade, Greening, and Philanthropy.
We strive to live up to our core values of Creativity, Excellence, Respect, Teamwork, Initiative and Inspiration. Our team works hard to embody this spirit in our interactions with each other, our customers, our silversmiths, and the environment.
On our website you will find a wide selection of charms, findings and ready-to-wear jewelry. The components are designed to work together to build a compelling story that your customers can't resist. We keep the collections fresh by introducing new styles weekly.
Our mission is to deliver inspiration and help you realize your own creative vision. Since 1983, I have worked hard to build a strong community of jewelry designers, silversmiths and entrepreneurs. You are the heart of Nina Designs. My hope is that we can kindle your imagination and help you grow your business. Thank you for including Nina Designs on your creative journey! —Nina Cooper
The products we create at Nina Designs are part of a vast ecosystem that includes everyone from our silversmiths in Asia, to the jewelry designers and shops that sell our products, to the people wearing jewelry that began as a dream in our home office in California. This web of interconnection became especially apparent during the pandemic. We were able to help designers and online stores thrive by supplying silver and inspiration. In turn, their purchases allowed us to send a steady stream of orders to our silversmiths in Asia.
Bali was particularly hard hit by Covid. Their economy is largely based on tourism, which shut down completely for over a year. Each of our silversmiths were also supporting a host of unemployed family members. Who knew how impactful the purchase of a pair of earrings could be? Just as scientists have recently discovered how mycelium allows trees in a forest to converse and share resources, we learned from COVID how dependent we are on one another. We created the Nina Designs Tree of Life as a celebration and visual representation of our every expanding, interdependent community.