Our Handmade Bali Silver is made piece by piece in a painstaking process that requires enormous skill and patience. Every little silver ball, every tiny filigree wire is made and applied by hand. Most of the silversmiths at our production facility are young men and women who have trained for many years.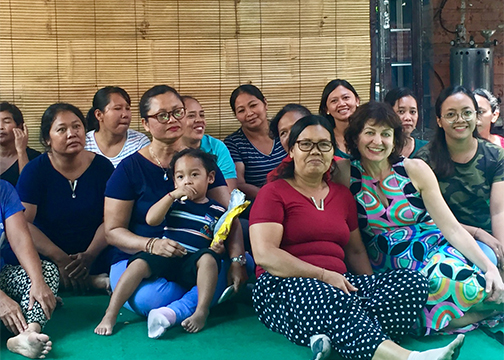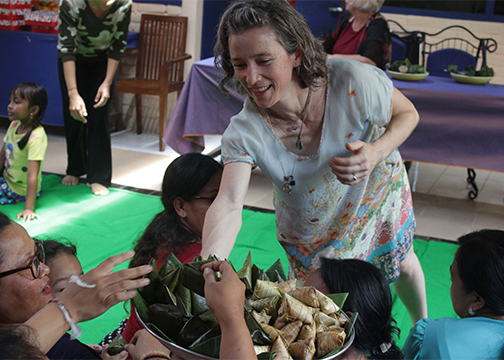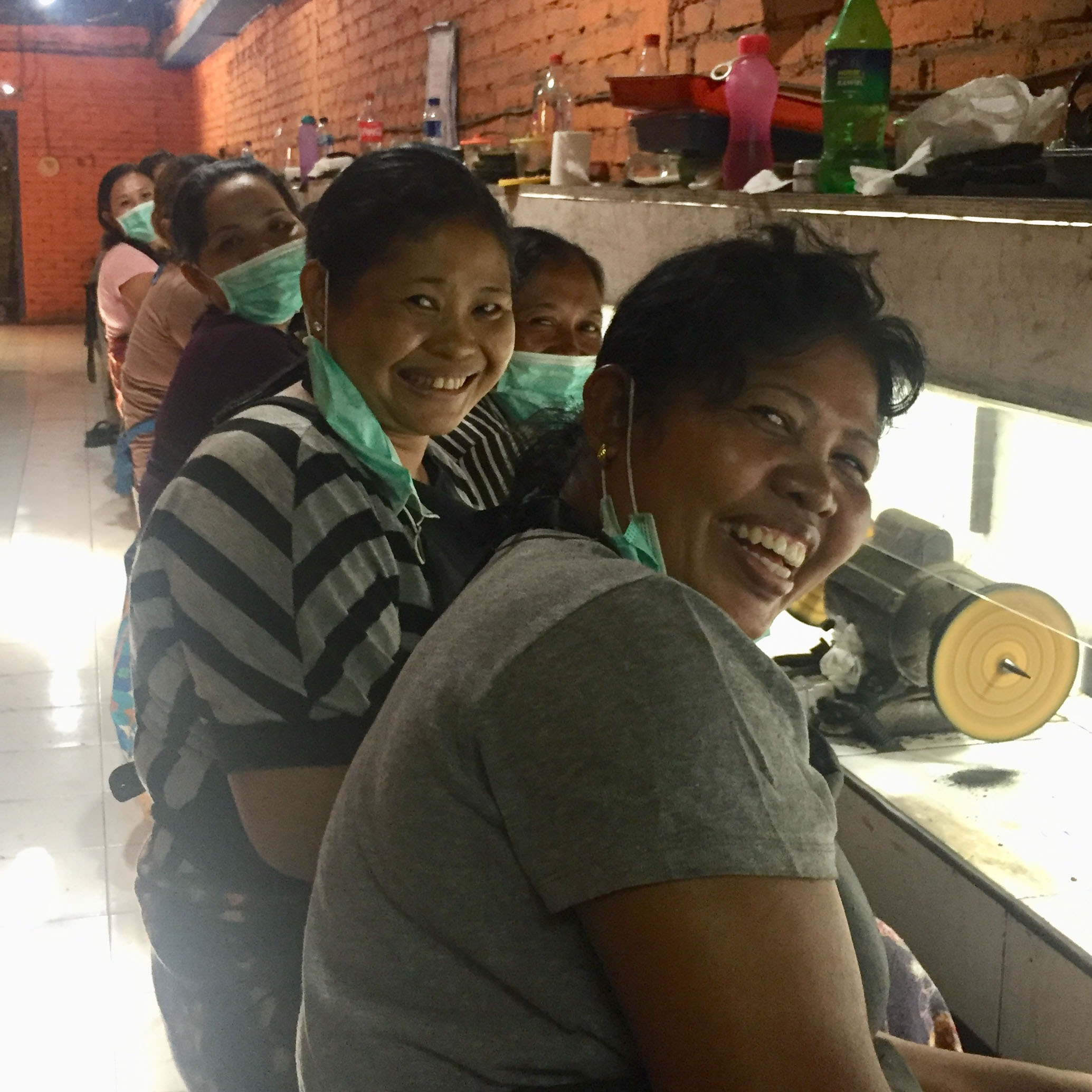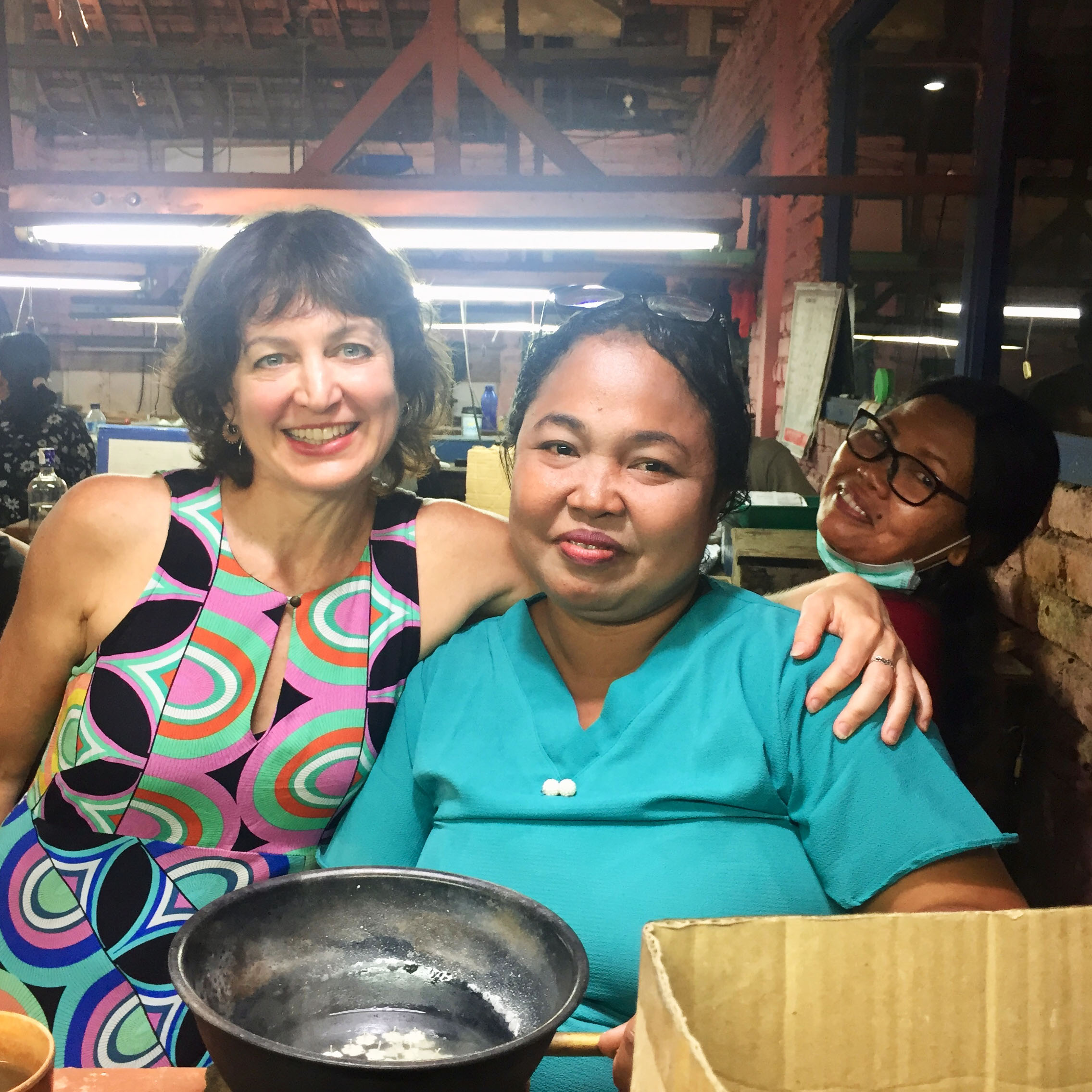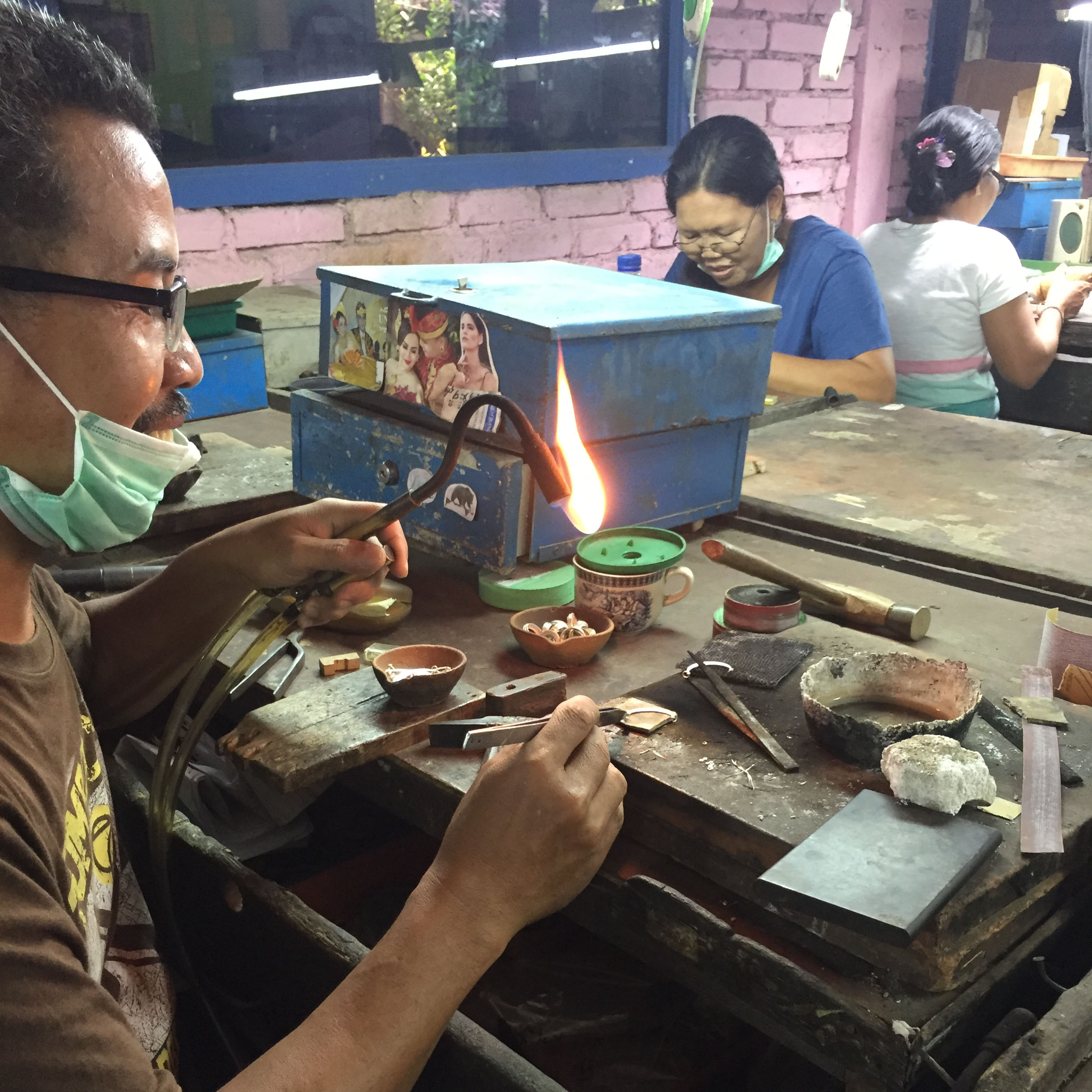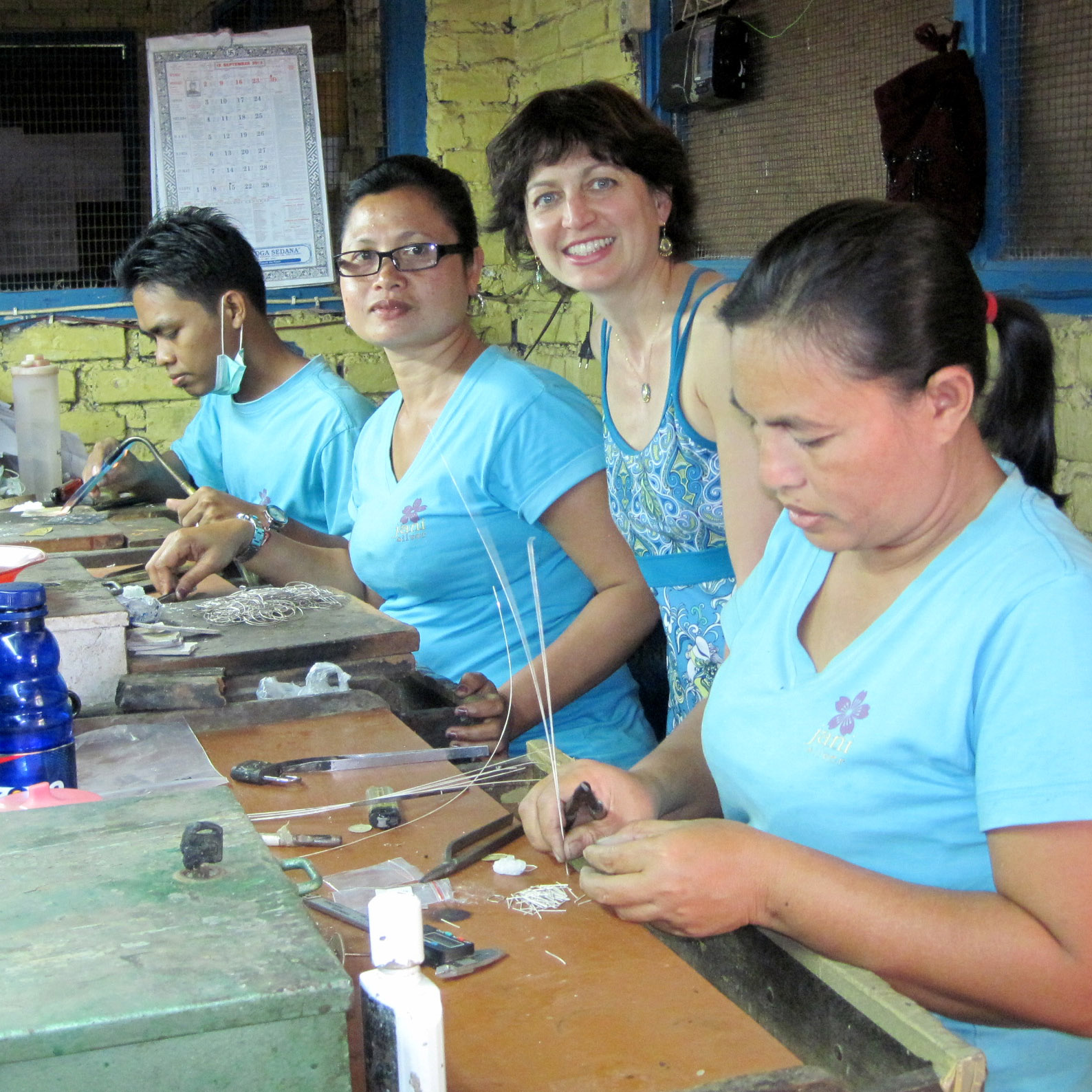 Wayan Narti comes from Batuan, Bali. She is 19 years old and began to study silvers smithing as a child as she observed her family working. "Watching the others work made me interested in silver. I like the fact that we all share a common vocation. I really enjoy my work! I hope the customers in America like our handmade silver beads."
Ketut Sarmini is 29 years old. He is from Sukawati, Bali. Sarmini began to study silver smithing while he was in High School. He hopes you understand how difficult it is to create intricate beads completely by hand. He asks you to order more silver beads so that his community can continue to develop.
Anak Agung Raka is 38 years old from Gianyar, Bali. Her entire family works as silver smiths and she began to learn the craft by watching them when she was in elementary school. "I like making silver. I hope the customers like our handmade work. It is much more difficult to make than cast silver items."
Komang Ariati is 31 years old. She comes from Banjar Abasan in Bali. "My twin sister and I learned silver smithing from our family and we both chose it as an occupation. We are a silver family. Making silver by hand is difficult but rewarding. Please buy our beads so that we will have plenty of work in the future."
Nyoman Kerti is from Gianyar, Bali. She is 35 years old and began studying silver smithing as a child in 1970. She has four brothers who are silver smiths as well. "I am very happy if people like our products. We want to be successful and get big orders."
Wayan Sri Sudiari is 25 years old from Sukawati, Bali. Everyone in her community works with silver. She chose to continue the tradition because it felt comfortable and familiar. "I am very proud of our handmade work. I hope the customers in America realize that when they purchase these items they are helping our community prosper."
Wayan Mustika lives in Gianyar, Bali. He comes from a family of silversmiths. "I hope our customers are pleased with our products and continue to place orders so that our income can also grow."
Kadek Suastika is 30 years old from Karangsem, Bali. "I started making silver jewelry as a hobby. Then I met my lovely wife, who is also a silversmith, and I decided to join her occupation. It makes me proud that people in America use our silver in their jewelry designs. I hope we will all have large orders in the future!"
Nyoman Rudiani also lives in Banjar Abasan. She is 28 and began to work with silver in 1990. "I enjoy working with silver. I hope your customers value our handmade products and place big orders!"