Follow My Lead Necklace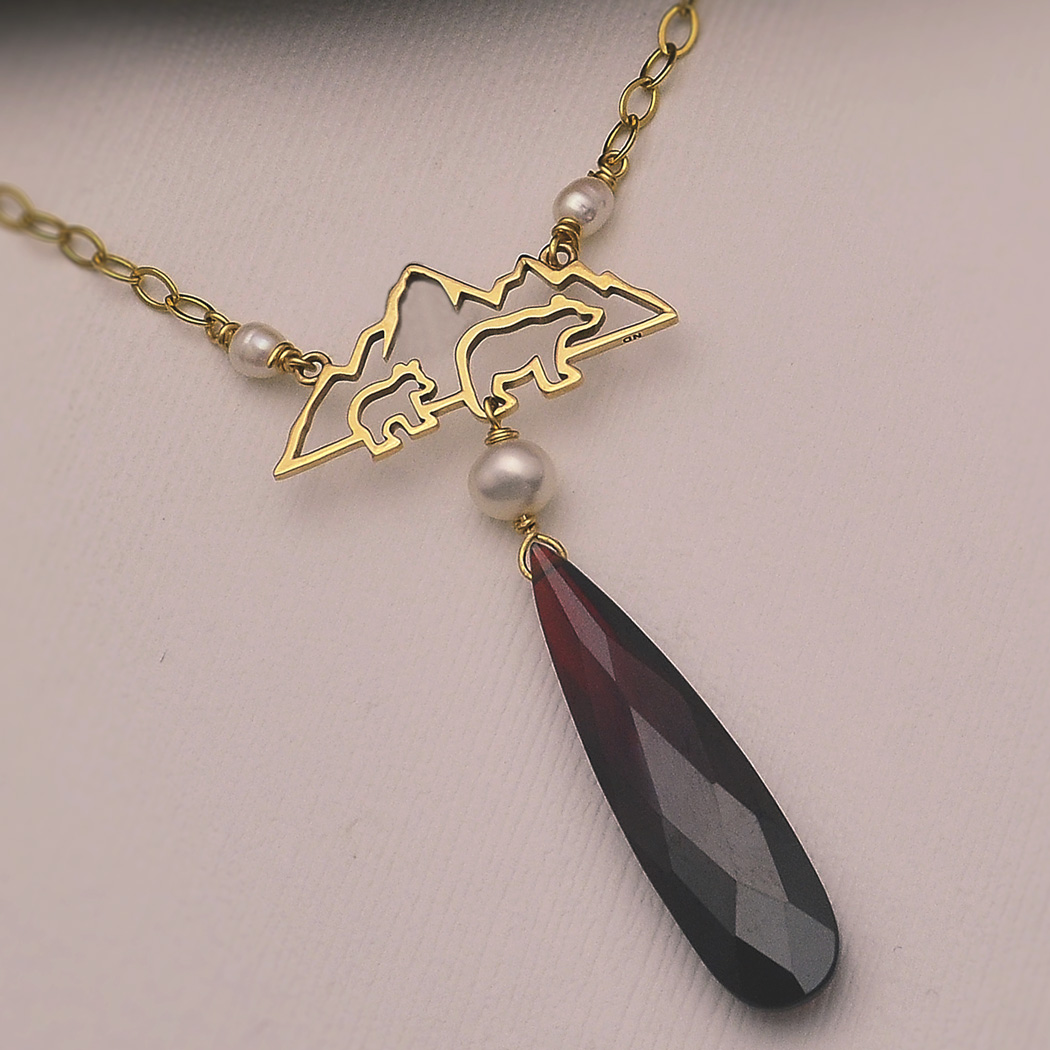 Designed by Nina
Mama bear charms tell a story of love so deep you think your heart might burst. Sometimes all that stands between baby and the world is a Mama Bear!
We have these mama and baby bear charms with one baby, two babies, and three babies. A perfect choice anytime your customers want to celebrate MOM.
Tailor this design to your clients' tastes by attaching meaningful Family Charms, Birthstone Charms, and even Zodiac Charms, or embellish with gemstones they favor.
Learn the basics of wire wrapping in our online Classroom and watch How-To Videos.
The gold chain shown here is no longer available, but we offer a substitution in the parts list below.