Hilary Earrings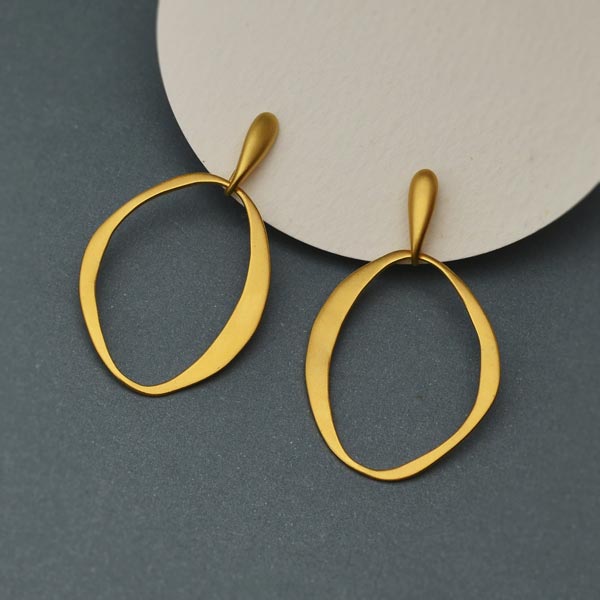 Designed by Juanita
Our 24K gold vermeil stands out on a Zoom screen, especially with modern design elements, like these bold, abstract hoops and simple drop post earrings. Post earrings, in general, are becoming more popular thanks to all the virtual meetings taking place. They show up a bit better, especially when combined with pops of color.
While this earring design is workplace appropriate, they'll transition to brunch with besties easily - when the time comes!
See parts list below.