Inner Universe Necklace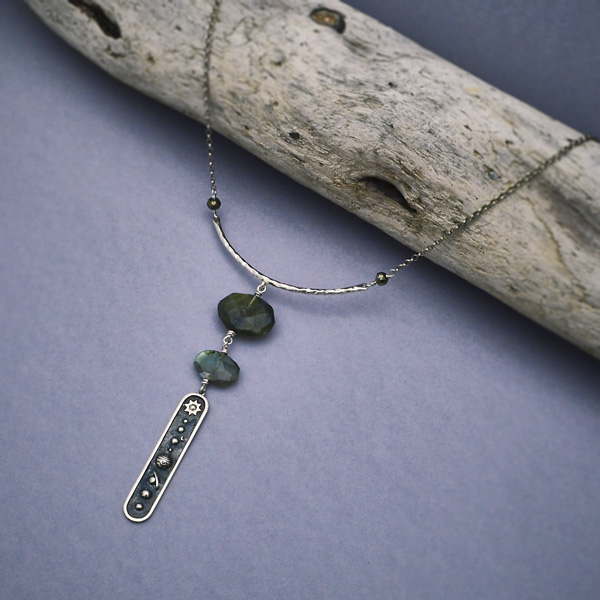 Designed by Marcy
Honor both the universe within each of us and the vastness beyond when you make this necklace. Pendants on the bigger side, like this planetary pendant, is a perfect pick to pair with the hammered arch link above. Embellish with beads from your stash to add your own flair.
Find all the parts below. Then spend a little time browsing more Celestial Charms.
Please Note: The arch link is no longer available. We have suggested a replacement in the parts list below.