Ocean's Treasures Earrings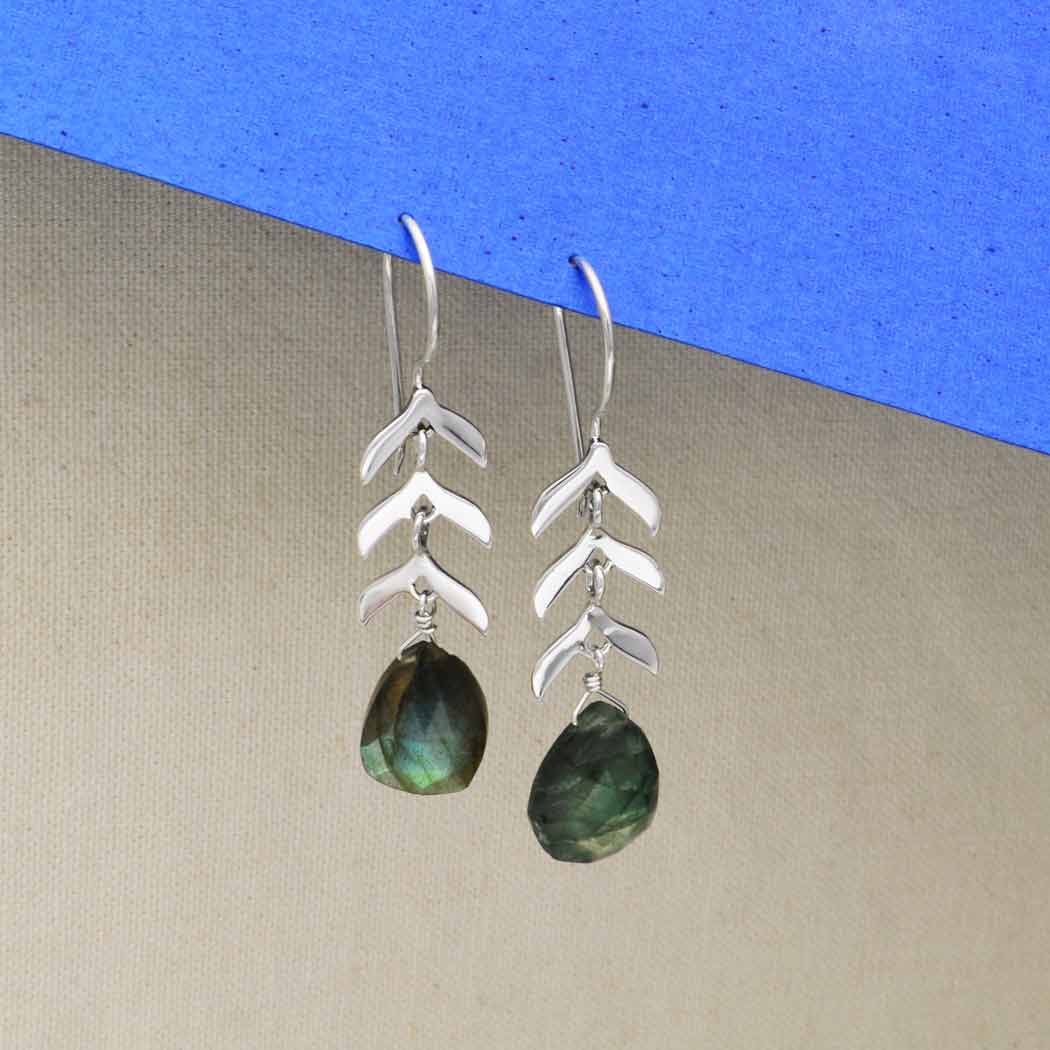 Designed by Kirsten
These elegant earrings evoke the depths of the ocean, twinkling labradorite bringing to mind looking at the surface of the water from below. Your customers will love the geometric appeal of the descending whale tail charms.
Simply wire wrap a bead or charm of your choice on the loop of the ear wire. Learn wire wrapping and more in our How-To Videos!
Discover more jewelry components! The possibilities are endless.