Palazzo Necklace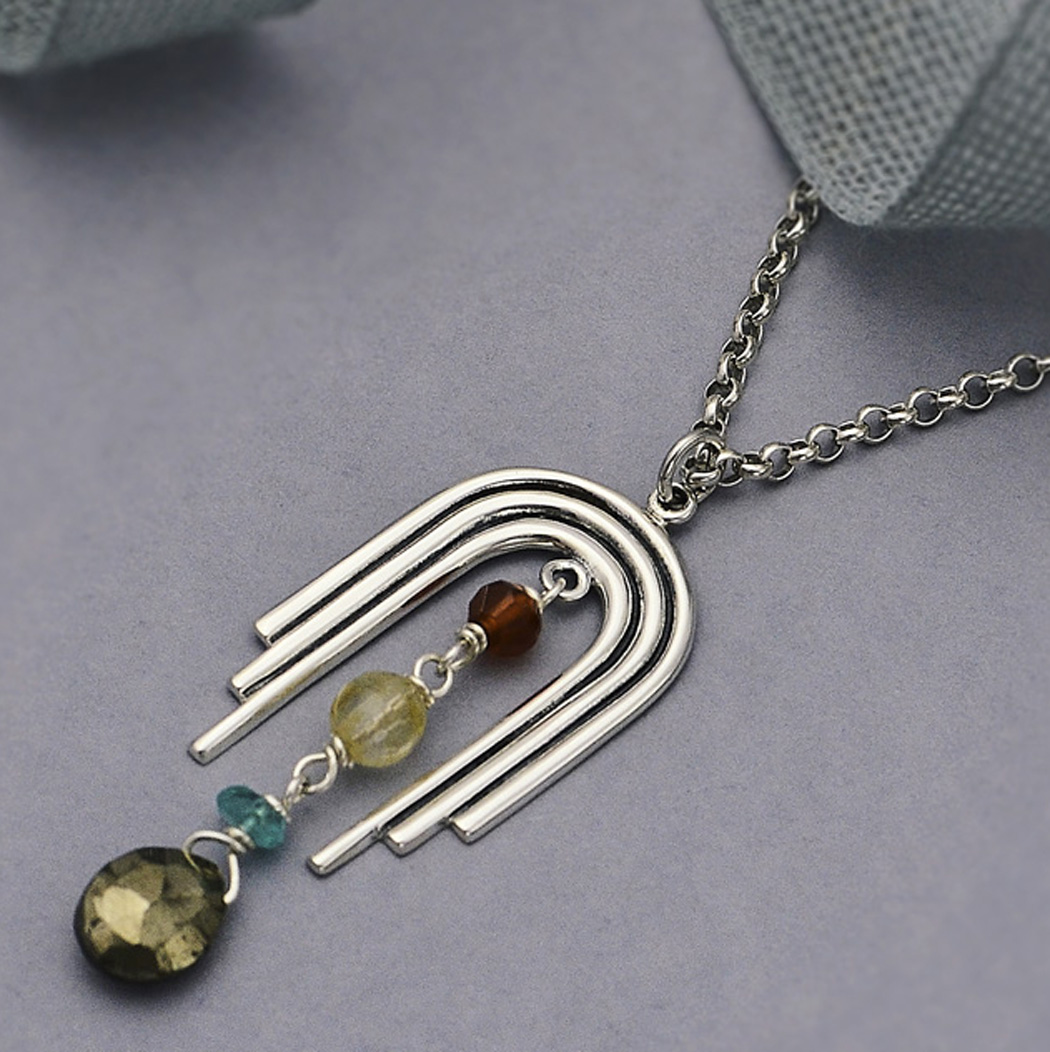 Designed by Nina
The wonderful thing about this triple layered arch pendant is how it seems to invite you into another space. It's architectural appeal is alluring and satisfying, and when you get your hands on it, you'll feel compelled to inset various elements, like stones, or bar charms, or chain. The hard part is deciding, so be sure to pick up more than one!
Find more architecturally inspired jewelry parts in Geometric Charms.
Find this pendant in the list below.