Pollinator Necklace - Design Idea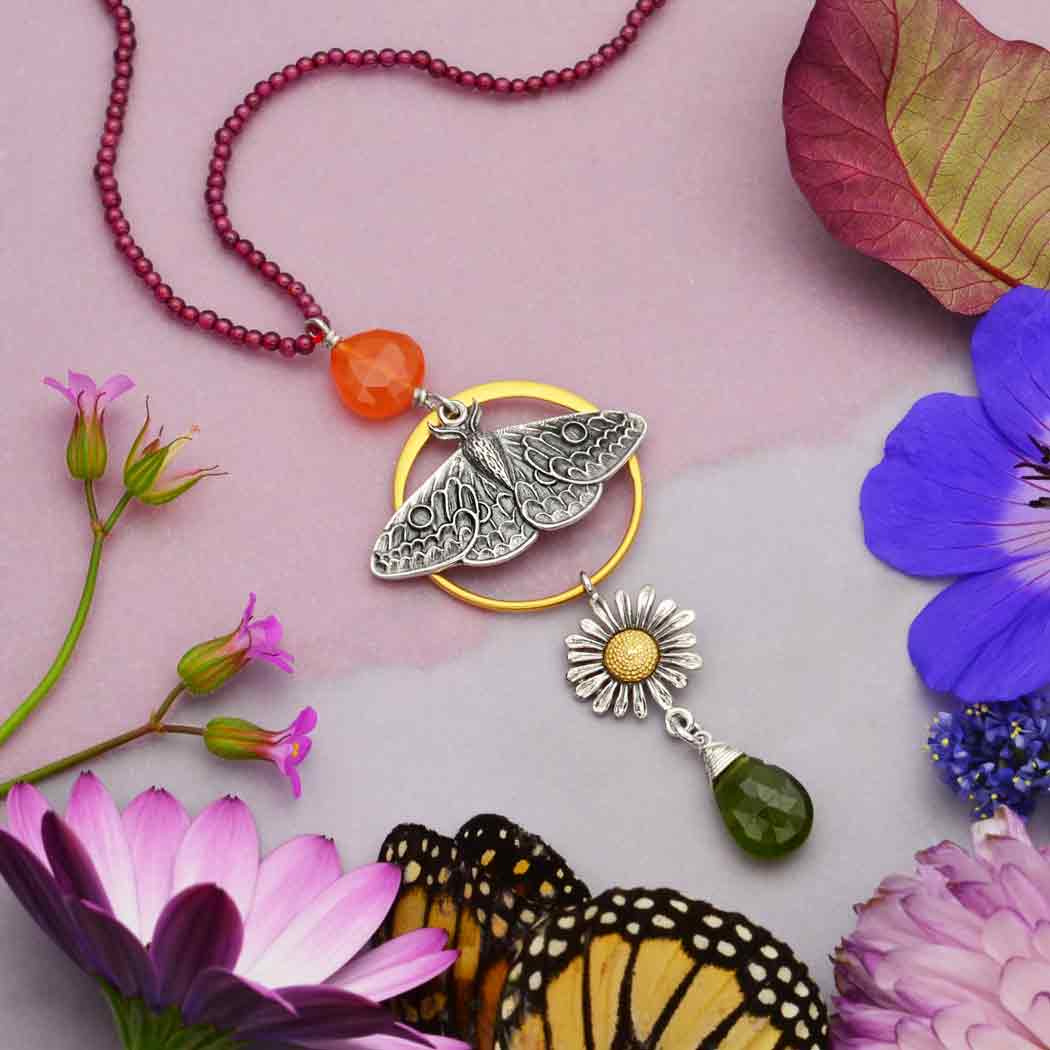 Designed by Marcy
Pollinators play an essential role in the ecosystem, transporting pollen to ensure plants become fertilized and produce life-giving fruit, seeds, and young plants. We all think of bees as pollinators, but butterflies, moths, birds, bats, beetles, wasps, and small mammals can all also act as pollinators.
Create these earrings to bring in creative energy and forward momentum into the life of the wearer. Get ready to see the things you've been working toward go into full bloom!
Learn wire wrapping and more in our How-To videos.
Find more spring-themed inspiration in our Bug and Flower Collections!