Radiant Heart Earrings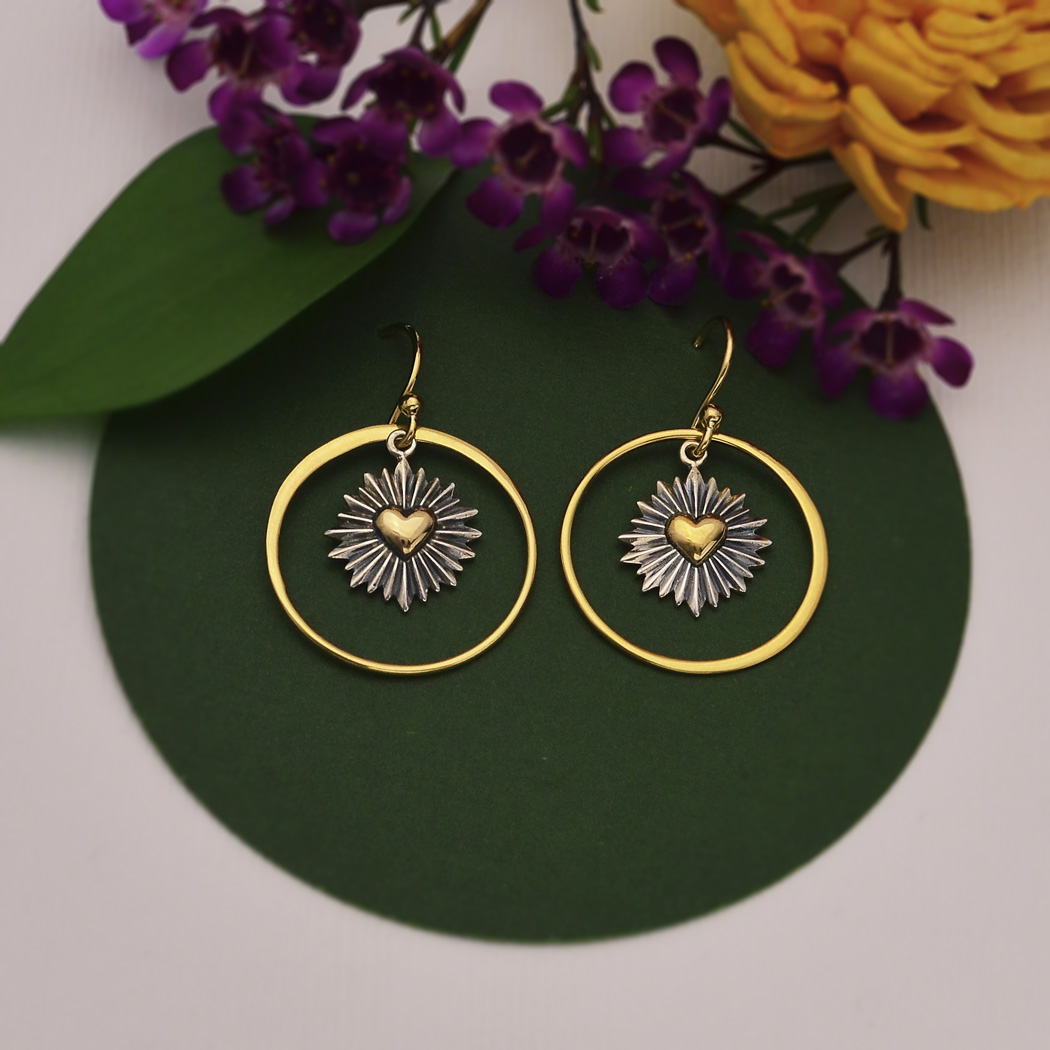 Designed by Kirsten
Send out positive energy and good vibes when you make these radiant heart earrings, and send them out into the world. They're a perfect gift to tell moms and other important women in our lives how much we love and appreciate them.
Find more unforgettable heart charms in the Heart Charm Collection.
The parts for these earrings are listed below.