Summer Rays Earrings and Necklace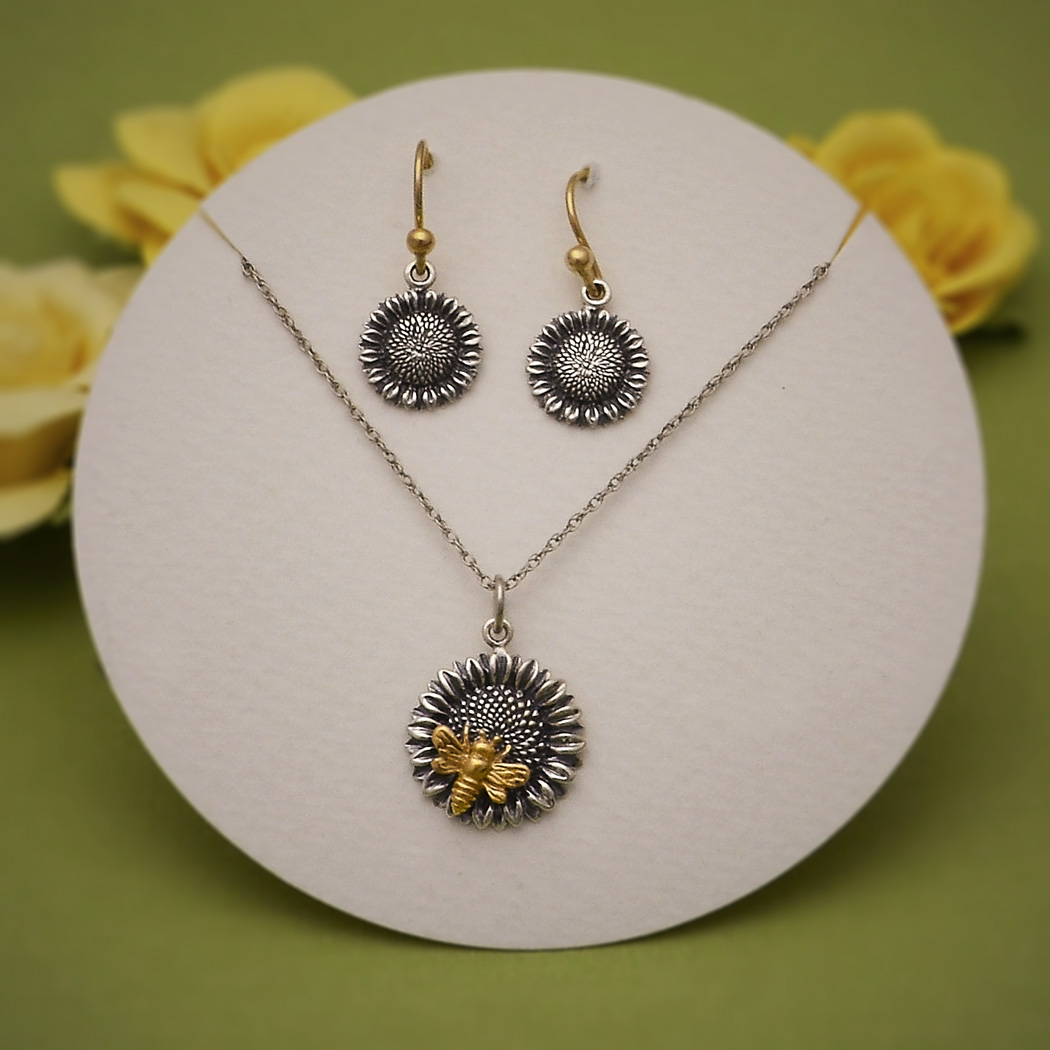 Designed by Nina
This upbeat jewelry set couldn't be easier to make and sell in your shop. Just looking at them will put a smile on your face, and make you feel as if you're soaking up the warm summer rays. Cheerful, optimistic, and delightful - perfect for your summer jewelry line!
All parts listed below.
Expand your jewelry collection with even more flower charms!