Road to Balance Earrings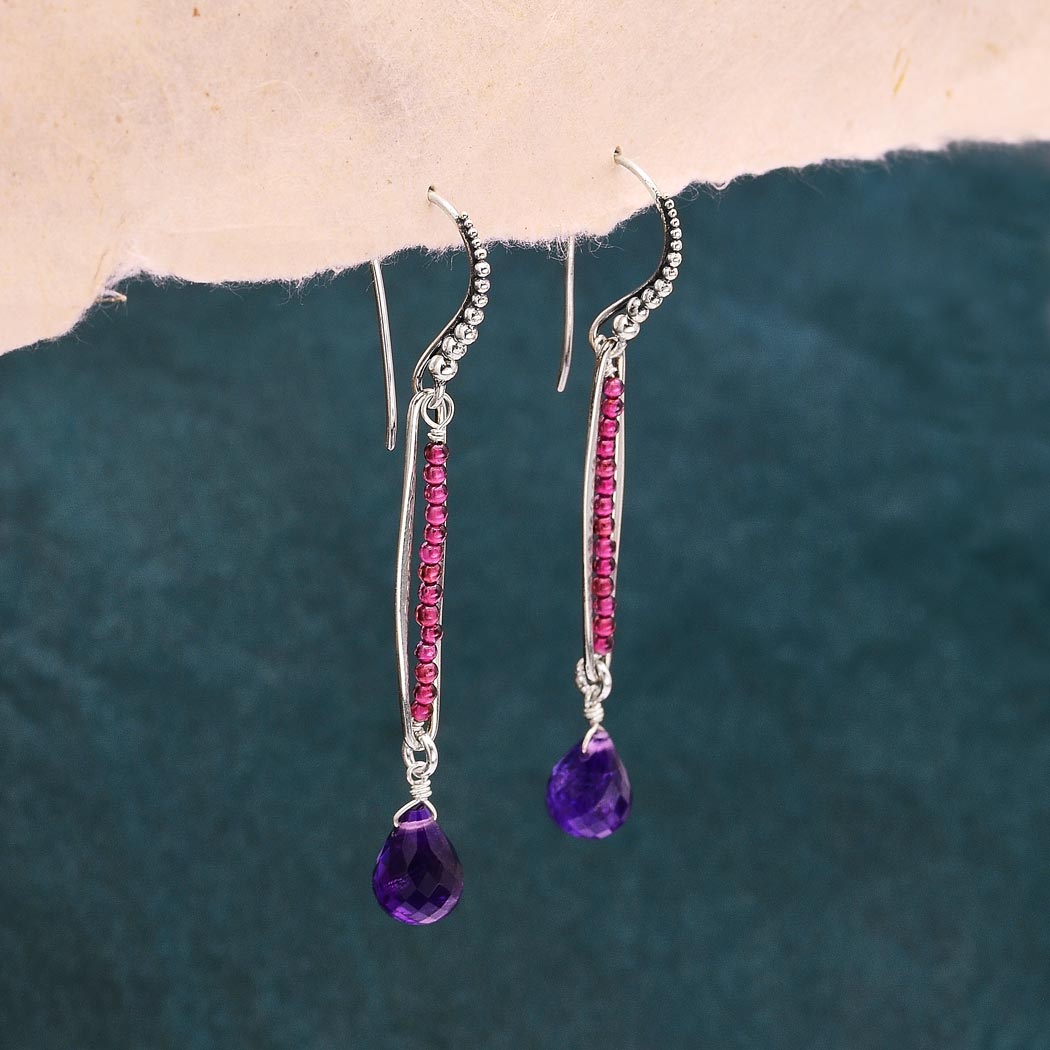 Designed by Marcy
Lead your customers to balance with this design idea! Garnets, linked with courage and the power of positive thinking, forge a path down to the amethyst, linked to calmness and wisdom. Switch out the gemstones to customize this design for your customers.
Learn about jewelry making in our how-to videos!
Check out all of our links.