Waves of Affection Earrings - Design Idea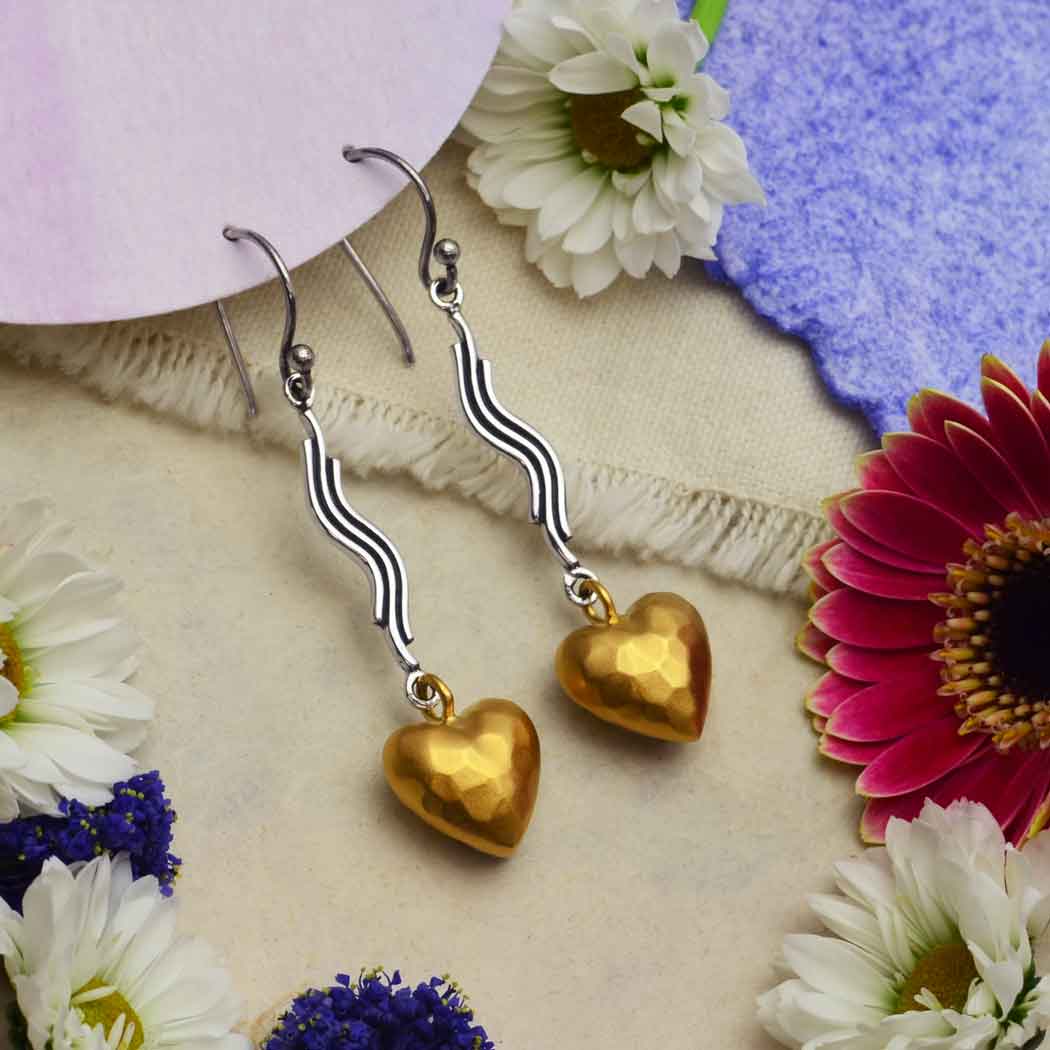 Designed by Kirsten
Simple but bold, these earrings have delightful movement and will be sure to turn heads! Make these earrings for your customers for Mother's Day - the perfect gift to compliment a mother with playful energy.
These earrings are easy to assemble - simply remove the jump rings on the charms!
Find more love-themed inspiration in our Heart and Love Charms, and discover more Mother's Day themed items in our Baby and Mom Charms.