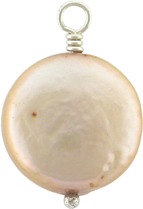 Follow these simple steps to wire wrap a bead onto a head pin.
Here's What You'll Need:
Chain Nose Pliers
Round nose pliers
Wire Cutters
Your favorite gemstone or bead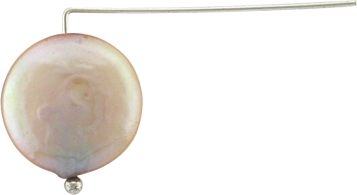 Bend your silver wire or head pin at a ninety degree angle about 1mm above your last bead.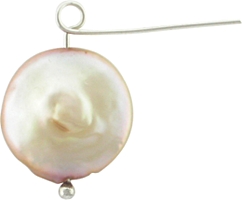 Use a round nose pliers to form a smooth loop balanced evenly right to left above the wire.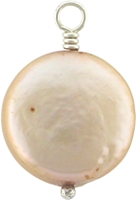 Finish the loop by wrapping the tail of the wire around the base twice. Then, Clip the excess wire and press the tip flush with a chain nose pliers.
To watch a quick an easy video how to wire wrap click here.